Hervey Bay Graphic Design
A Hervey Bay Graphic Designer
Who Draws Attention To Your Brand
If you're looking to spruce up your advertisements, then JR Marketing Group is the Hervey Bay Graphic Designer for you.
High-quality graphic design is imperative in the world of advertising. Most ads you see involve some element of graphic design. Pictures, colors, and logos all play a part in selling products. However, they aren't always successful. Think about how many commercials or billboards you see in one day. How many of those are memorable and have an impact on you?
JR Marketing Group makes people talk about your company for years to come. Our Hervey Bay Graphic Designer pays special attention to what your business does and how you want it portrayed in the media. We transform your thoughts into powerful images, representing who you are and what you do best.
Why You Need An Exceptional
Graphic Designer
If your Hervey Bay business doesn't have the right Graphic Designer, your advertisements will appear sloppy and unattractive, turning heads the wrong way. Your product will never get the attention it needs if an experienced graphic designer isn't in place to help build your brand.
Our eye-catching designs speak for themselves. We've built longstanding relationships with clients through dedication and a passion for design. JR Marketing does whatever it takes to make your Hervey Bay business stand out among competitors.
Graphic Design
Services We Provide
We offer an extensive list of services, including branding, logo design, packaging, and advertising. Logos are the focal point of branding, andwe specialize in designing logos that are inseparable from your business.
We produce advertisements for the following formats:
Websites
Flyers
Brochures
Postcards
Business cards
T-Shirts
Billboards
Visit the portfolio section of our website to view the beautiful work we do for clients.
In the brightly colored, wide-open world of graphic design, there's nothing we can't handle. JR Marketing Group is the Hervey Bay Graphic Designer you need to make your brand jump off the page. Call us today at 1300 334 590, so we can start improving your brand.
We made them happy. You could be next!
If we haven't convinced you yet, maybe a few words from our clients will!
If you want to increase your Search Engine Optimisation you couldn't be faulted for thinking it's a minefield and not knowing who is legit and who isn't. I've used JR Marketing Group and they have been great. I have known Josh for quite a few years and can highly recommend his services. So if you need a better google ranking get in touch with him.

Matthew Moate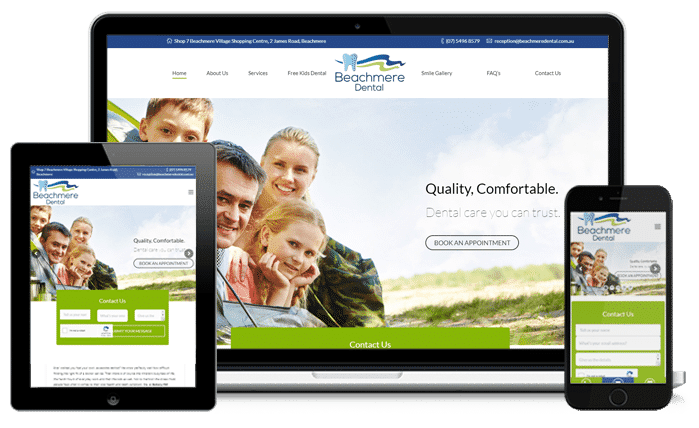 Thanks heaps to Josh and the team for their help with the new Deaf Poker Australia website. They did a fantastic job, with the layout of the new site and have provided great support to us in order to get used to the site management software. I would highly recommend them to anyone who is looking for affordable yet polished and professional website design.

Landon Blackhall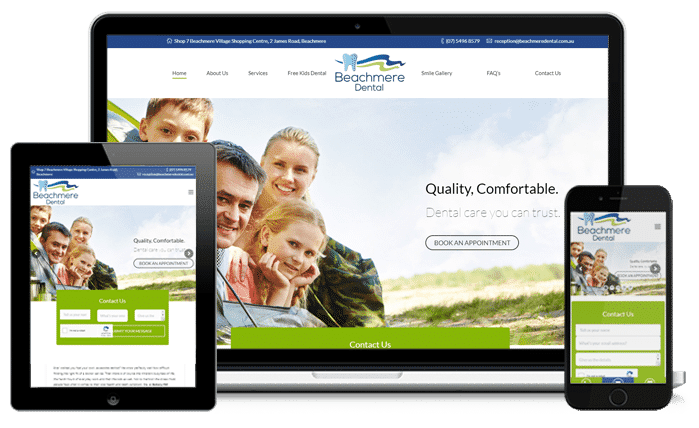 Hey Josh, just want to thank you. I was told about how good you were at your online marketing, but now that I have seen it first hand I can see why you have received so many accolades.
Thanks so much for the help you have given me with Beachmere and also with opening our second clinic. I wouldn't be able to do it without you. Thanks again.

Dr Elwynn Heah
Dentist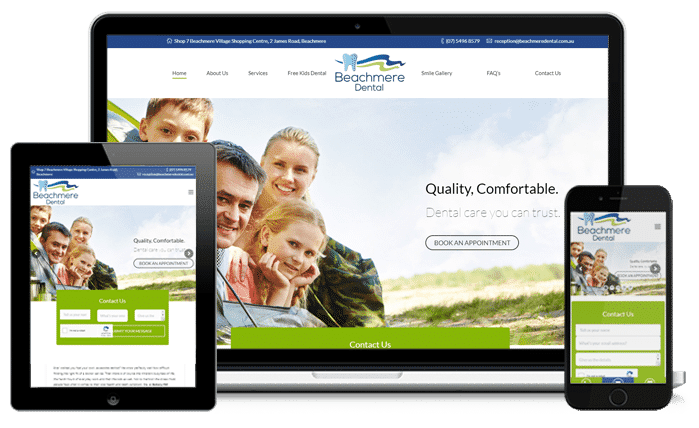 Just a few of our many happy clients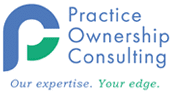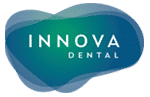 Contact Us For Your Free Site Analysis