Hervey Bay Social Media Management
We Help You With Hervey Bay
Social Media Management
If you're struggling to promote your business through social media, JR Marketing Group can help. Contact us today for exceptional Hervey Bay Social Media Management!
Managing your social media accounts is time-consuming. It's challenging to keep people engaged in your product. It's best to utilize as many platforms as possible, and we understand how to effectively manage all of your social media accounts, such as Facebook, Twitter, Instagram, and YouTube.
It doesn't matter if your company has been around for decades or is just starting. We develop a campaign unique to you, giving your social media pages the time and attention they deserve.
Dedicated
Social Media Manager
You need a dedicated social media manager to create posts that keep potential customers interested. Our social media experts know exactly when to post content and which platform works the best.
We ensure your content fits your brand, and if your business model needs a facelift, we will draw attention to your company once again. If you are new to the game and no one knows who you are, JR Marketing Group will get people talking about your products or services in no time.
Evolving
With You
Social Media Management is an evolving process. Being responsible for your social media accounts means we:
Track how often your posts get viewed
Analyze how people respond to posts
Make appropriate responses to your audience
Determine when the most engagement occurs
Evaluate which platforms receive the most engagement
Throughout the management process, we alter our strategy based on the above analytics. We cater our management strategies to your business specifically. If a particular method falls short, we revise our approach. If the promotion is working well, we ramp it up.
We relieve your social media burden, freeing up valuable time so that you can focus on other critical aspects of your business.
For the best Hervey Bay Social Media Management, call JR Marketing Group at 1300 334 590.
We made them happy. You could be next!
If we haven't convinced you yet, maybe a few words from our clients will!
If you want to increase your Search Engine Optimisation you couldn't be faulted for thinking it's a minefield and not knowing who is legit and who isn't. I've used JR Marketing Group and they have been great. I have known Josh for quite a few years and can highly recommend his services. So if you need a better google ranking get in touch with him.

Matthew Moate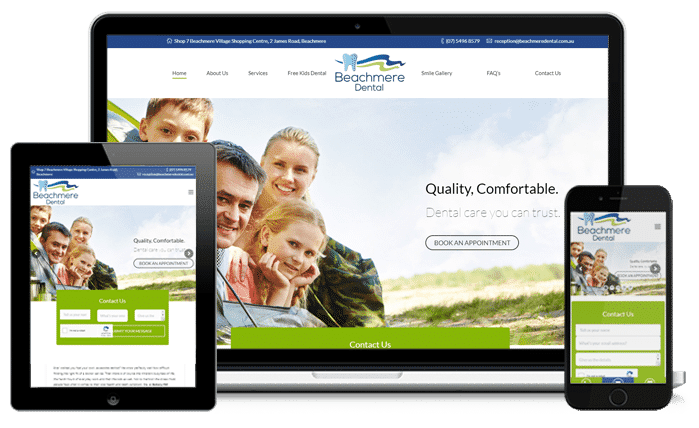 Thanks heaps to Josh and the team for their help with the new Deaf Poker Australia website. They did a fantastic job, with the layout of the new site and have provided great support to us in order to get used to the site management software. I would highly recommend them to anyone who is looking for affordable yet polished and professional website design.

Landon Blackhall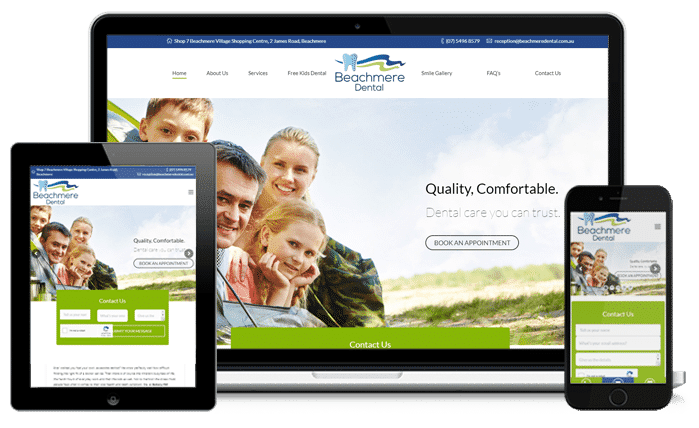 Hey Josh, just want to thank you. I was told about how good you were at your online marketing, but now that I have seen it first hand I can see why you have received so many accolades.
Thanks so much for the help you have given me with Beachmere and also with opening our second clinic. I wouldn't be able to do it without you. Thanks again.

Dr Elwynn Heah
Dentist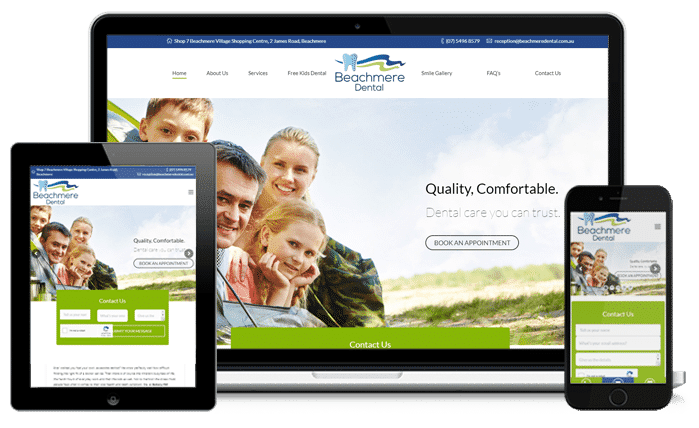 Just a few of our many happy clients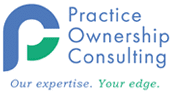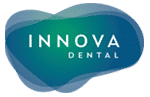 Contact Us For Your Free Site Analysis