Hervey Bay Social Media Marketing
We Provide Superior Hervey Bay
Social Media Marketing
Do you need a hand with the social media marketing side of your business? Let us be your online voice. Call JR Marketing Group for first-rate Hervey Bay Social Media Marketing.
Social media is at the forefront of marketing, and it isn't going away. Facebook has 2.2 billion monthly users,and Instagram has over 800 million. A strong online presence is essential in promoting your brand, and there are many ways to achieve this goal.
Social
Networking Services
Digital content is a crucial aspect of marketing your business. The social networking services we use the most for advertising are Facebook and Instagram. Their low-costs and high traffic volumes ensure you get the most out of your advertising dollar.
Facebook is a great way to generate a ton of exposure and concentrate on your target audience. With Instagram, you can gain attention from a captivating picture and quickly spread the message via hashtags.
These online platforms offer valuable publicity for your brand, boosting ratings and sales figures.
How We Handel Your
Social Media Marketing
We provide high-quality Hervey Bay Social Media Marketing by:
Assessing which networking sites are best for your brand
Analyzing your competitors' social media content
Interacting with your audience at the right time of day
Maintaining postings on a regular schedule
Staying current with social media trends
Providing detailed, monthly progress reports
People love interacting with their favorite companies. By effectively communicating with your audience, our team gives you a prominent online presence. Positive interactions guarantee customers come back for more of what you offer, eager to tell others about their experience.
Our goal is to increase online engagement and the overall success of your company. Let's start a long-lasting partnership today. For outstanding Hervey Bay Social Media Marketing, call JR Marketing Group today at 1300 334 590.
We made them happy. You could be next!
If we haven't convinced you yet, maybe a few words from our clients will!
If you want to increase your Search Engine Optimisation you couldn't be faulted for thinking it's a minefield and not knowing who is legit and who isn't. I've used JR Marketing Group and they have been great. I have known Josh for quite a few years and can highly recommend his services. So if you need a better google ranking get in touch with him.

Matthew Moate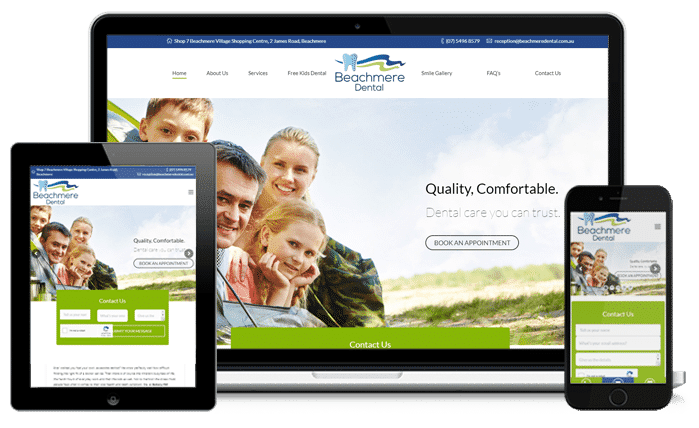 Thanks heaps to Josh and the team for their help with the new Deaf Poker Australia website. They did a fantastic job, with the layout of the new site and have provided great support to us in order to get used to the site management software. I would highly recommend them to anyone who is looking for affordable yet polished and professional website design.

Landon Blackhall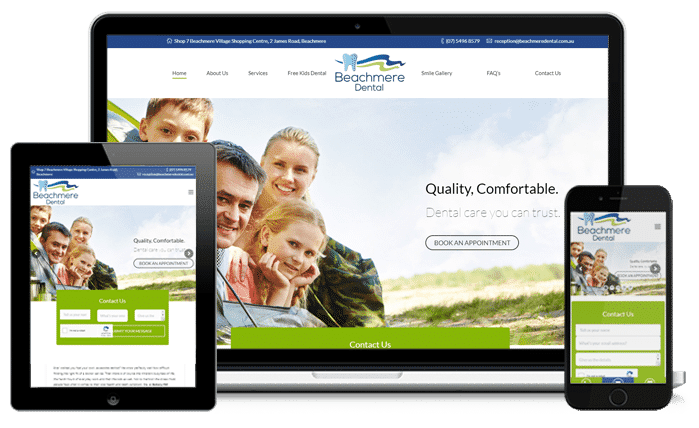 Hey Josh, just want to thank you. I was told about how good you were at your online marketing, but now that I have seen it first hand I can see why you have received so many accolades.
Thanks so much for the help you have given me with Beachmere and also with opening our second clinic. I wouldn't be able to do it without you. Thanks again.

Dr Elwynn Heah
Dentist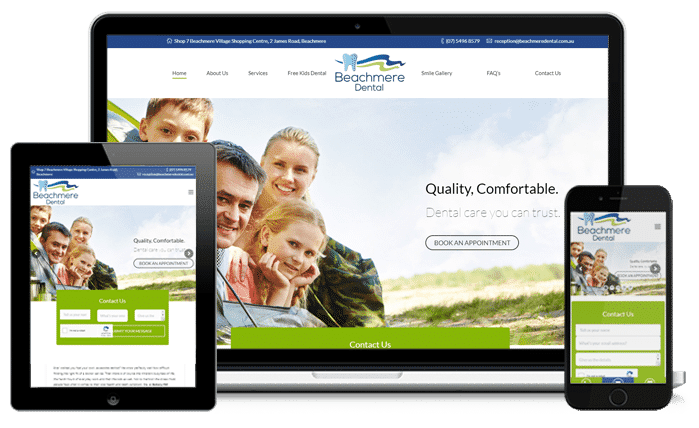 Just a few of our many happy clients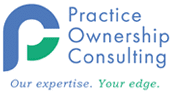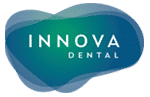 Contact Us For Your Free Site Analysis