Online Marketing Review Debrief Call
Access Your Personalized
Online Marketing Audit Review Now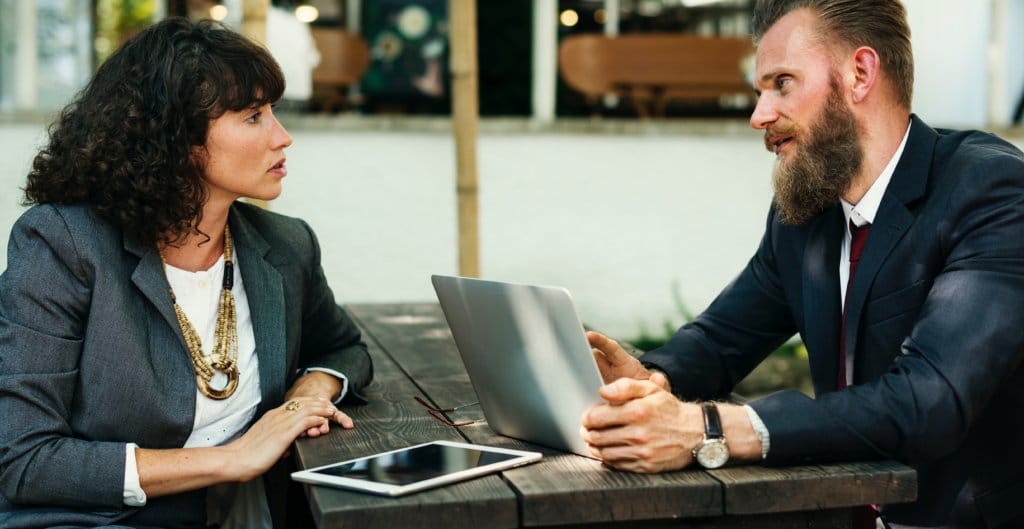 Your personalized review is now ready to discuss and we would like to set up a final 45-minute Debriefing Call to go through our findings with you step by step.
In this call we can reveal where your marketing weak spots are and how we can help you fix them with tried and tested strategies that work.
We are here to help you avoid the headaches of marketing your business by yourself and to help relieve the pressure by shouldering the burden for you, and instead you can focus on what you set out to do…build a great business people trust and love.
Use the calendar below to select an available spot to talk to our experts at your convenience. We look forward to connecting with you again.