Does your website need an update? Here are nine ways to find out.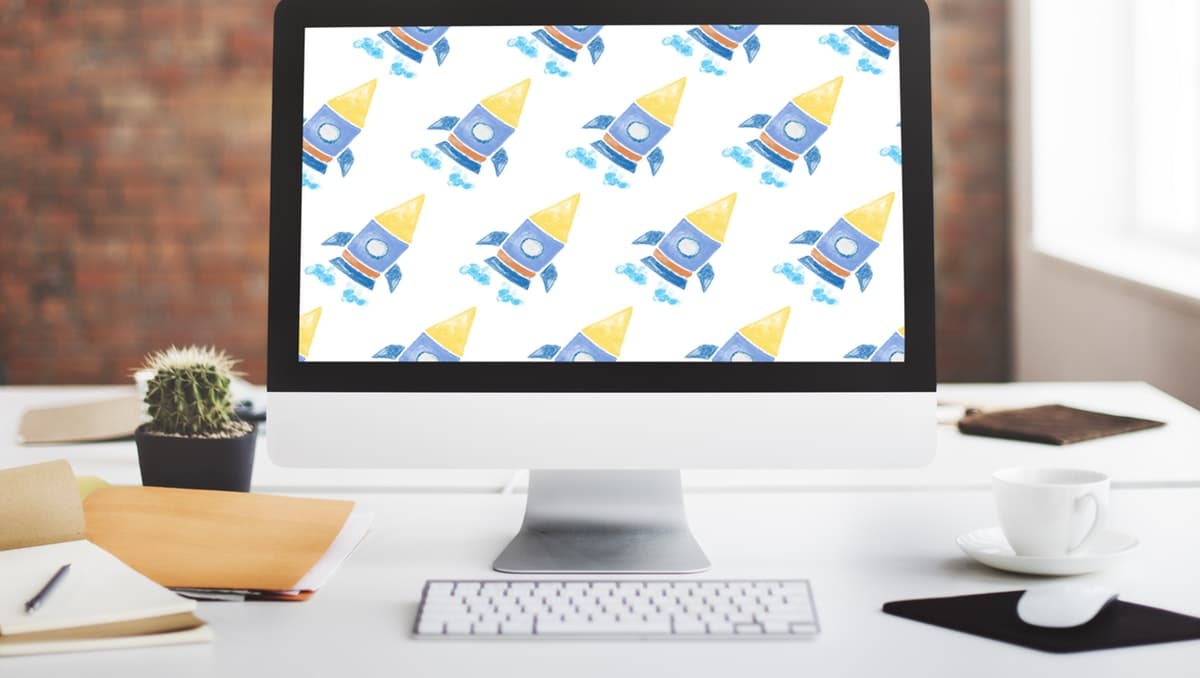 Maintaining an online presence is a vital aspect of running a business today. The website is often the first contact a potential customer has with a business, and as such needs to have up-to-date information. An outdated website not only sends the wrong signals about your business to potential customers but also hurts your business revenue. Here are nine signs that it is time to switch things up:
Poor aesthetics
If the website is not good to look at or has an outdated appearance that is not in line with current design trends, it is time for a refresh. Again, your business may have certain updated branding elements which are yet to reflect on the website.
Not reaching target audience
The website is not attracting leads or has low traffic. If you notice a significant drop in the number of visitors to your website, it means that your content gives them little or no reason for them to visit in the first place.
Too slow
Slow load time on your website discourages visitors from spending time going through your content. The bounce rate (visitors who leave after viewing only one page) is more than 50% on websites that take more than three seconds to load, so it is a good idea to optimize your web pages to load in 3 seconds or less.
No content updates in over two years
There is no official benchmark as to when to carry out website content updates, but the rapid rate of changing technologies and even internal changes to your business point to a need for regular content reviews. We believe two years is a reasonable amount of time to leave in between review periods; anything longer and your website is likely to experience a drop in SEO rankings.
Not responsive
More people view web content on mobile devices. Because of this, mobile versions of websites rank higher on Google's SEO algorithms than the desktop versions. If your website does not have a mobile version, your business could be losing out big time on potential revenue.
Poor UX
If your website contains things like dead links, clunky menus, and poor navigation, visitors will not bother spending time going through your content. A refresh of your website's UX will encourage more visits.
Better competitor websites
If your business competitors have better looking and more functional websites than yours, that is a good indication that it is time to change things. Potential clients will not visit your website if they know they have better options elsewhere.
No clear CTA
It could be that the CTA was either poorly written or not written at all. Not having a clear CTA is a major loophole as regards lead conversion. Updating your website with a clear call to action makes it easier to convert visitors to paying customers.
Requires security update
Now more than ever, it is important to safeguard your online assets and customer data. The first step is changing your website to a more secure certificate (HTTPS). Not doing this could damage the trust and reputation of your if customer data is compromised. Most customers are aware of this and would not take your business seriously if the website is not updated to use secure access protocols.
Does your website have one or more of these signs? We can fix that.
As a full services digital marketing agency, JR Marketing Group is committed to helping your business make the most of its online presence. With our web design and SEO services your business website is guaranteed to attract the right audience and convert visitors into paying customers. Get in touch with us today.