Set Sail in Style with Captivating
Boat Wraps & Decals

from JR Signs & Print
About Our Boat Wraps & Decals Services
Welcome aboard to JR Signs & Print, your trusted partner in turning ordinary boats into extraordinary showcases of branding and artistry. Located in Hervey Bay, QLD, we specialize in crafting stunning boat wraps and decals that not only protect your vessel but also transform it into a statement of your unique style and identity.
Our
Boat Wraps & Decals

Solutions
1. Full Boat Wraps:
Elevate your boat's aesthetics with our full boat wraps, covering the entire surface with a design that's as dynamic as the waves themselves. Our team of skilled designers and installers collaborate to create wraps that make your boat an undeniable standout on the water.
2. Partial Wraps:
For a more subtle yet impactful approach, our partial boat wraps focus on specific areas of your vessel. These wraps elegantly blend your branding elements into the boat's contours, striking a balance between style and functionality.
3. Custom Marine Decals:
Enhance your boat's appearance and functionality with custom marine decals. From registration numbers to intricate designs, our decals are meticulously created and applied to ensure durability and precision.
4. Branding and Artistry:
Our boat wraps and decals aren't just about branding – they're also about celebrating your passion for the water. Our designs reflect your personality, interests, and aspirations, making your boat an extension of your identity.
Why Choose
JR Signs & Print

for Boat Wraps & Decals?
* Artistic Excellence: Our designers are skilled in creating designs that harmonize with the curves and structure of your boat, resulting in wraps and decals that seamlessly integrate with its aesthetics.
* Marine-Grade Materials: We use materials that are specifically designed to withstand the harsh marine environment, ensuring longevity and resistance to fading, saltwater, and sun exposure.
* Personalisation: Each boat is unique, and so is each owner's vision. We take the time to understand your preferences, ensuring that our boat wraps and decals align perfectly with your aspirations.
* Stunning Visual Impact: Our boat wraps and decals not only enhance your boat's appearance but also turn heads and spark conversations wherever your boat sails.
Navigate the Waters with Unforgettable
Boat Wraps & Decals
Embark on a voyage of branding and aesthetics with boat wraps and decals from JR Signs & Print. Our designs blend functionality and artistry to create an experience that truly sets your boat apart. Contact us today to explore how we can transform your boat into a stunning reflection of your identity.
Sail with Style and Branding: Expert Boat Wraps & Decals from JR Signs & Print – Serving Hervey Bay, QLD and Beyond.
We made them happy. You could be next!
If we haven't convinced you yet, maybe a few words from our clients will!
I cannot thank the team enough for their wonderful service. From their professional integrity, service and follow ups, Grace and the team have shown 5 star service from our first meeting.
Michelle Jenkins
Colour Consulting by Michelle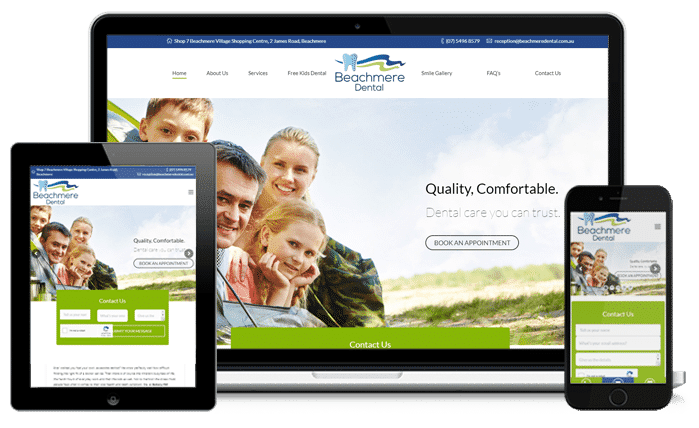 I love working with the team at JR Marketing. They have a great mix of creatives and technical team members to ensure I am getting the best marketing advice and products
Kristy Wright
One Agency Fraser Coast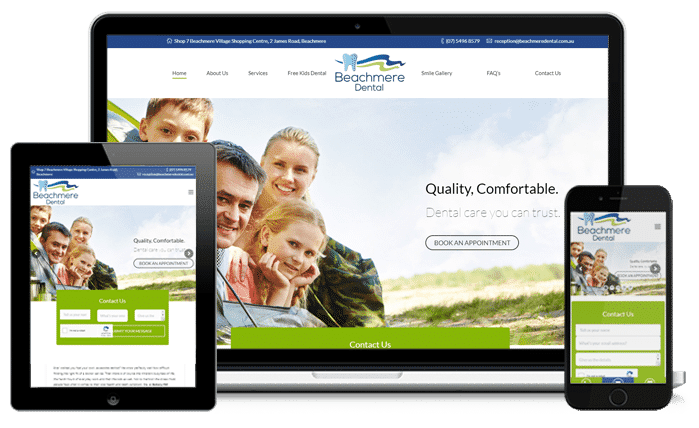 Josh, Katie and the team just know exactly what we want the website to look. I was thrilled when I first saw the first mockup website. It looks so professional and drive more sales to the business. They are very easy to communicate with.
We are very happy with our site and highly recommend JR Marketing for website designers.
Nisa Fitzgerald
Rapid Termite & Pest Control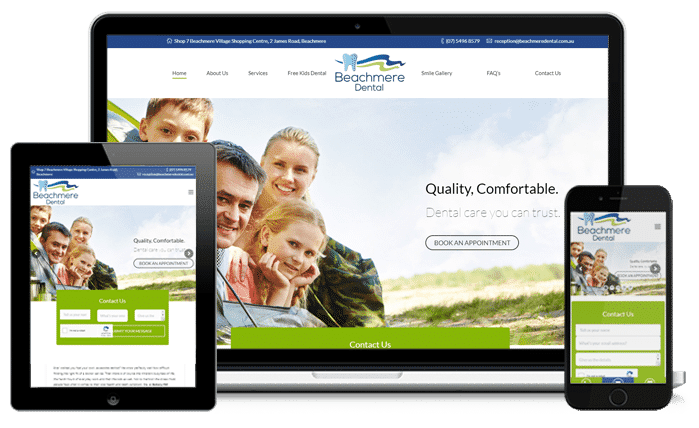 I found the ladies @ JR Marketing very helpful with the social marketing training aspect of their business. For someone who knew very little about Facebook etc I came away with an increased knowledge about creating events, adding more content to my post and using Canva as a great tool to integrate into my social media.
Chris Strochnetter
Maryborough Cricket Club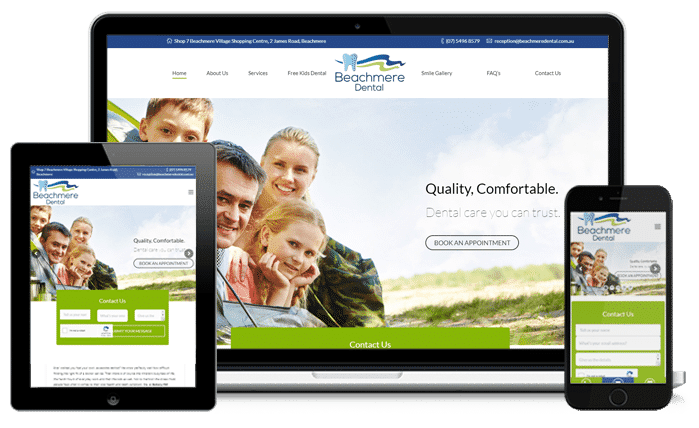 Very friendly and helpful staff made the job way easier than I had imagined.
Robyn Graham
First Class Accounts Fraser Coast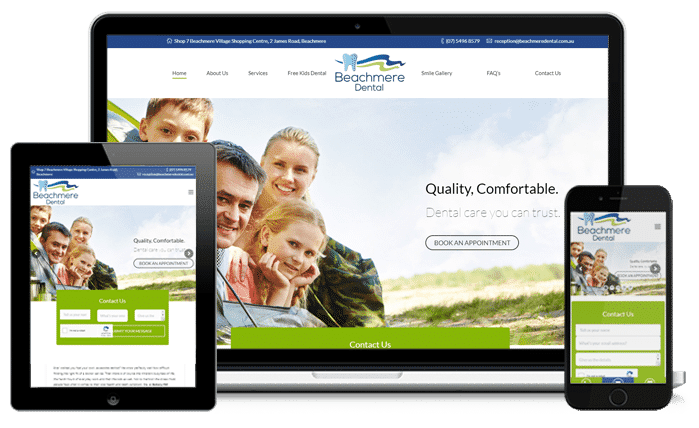 If you want to increase your Search Engine Optimisation you couldn't be faulted for thinking it's a minefield and not knowing who is legit and who isn't. I've used JR Marketing Group and they have been great. I have known Josh for quite a few years and can highly recommend his services. So if you need a better google ranking get in touch with him.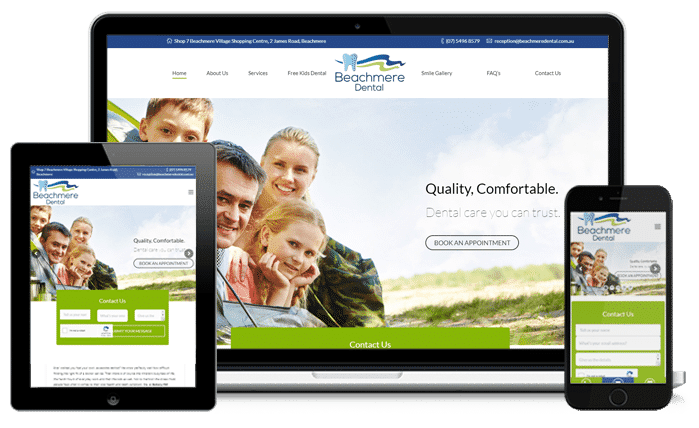 Thanks heaps to Josh and the team for their help with the new Deaf Poker Australia website. They did a fantastic job, with the layout of the new site and have provided great support to us in order to get used to the site management software. I would highly recommend them to anyone who is looking for affordable yet polished and professional website design.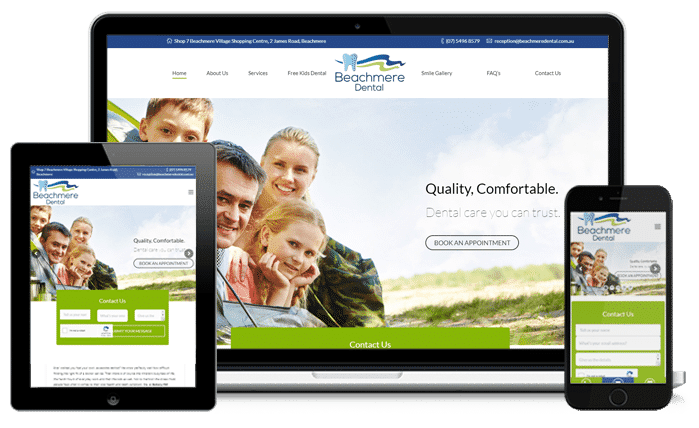 Hey Josh, just want to thank you. I was told about how good you were at your online marketing, but now that I have seen it first hand I can see why you have received so many accolades.
Thanks so much for the help you have given me with Beachmere and also with opening our second clinic. I wouldn't be able to do it without you. Thanks again.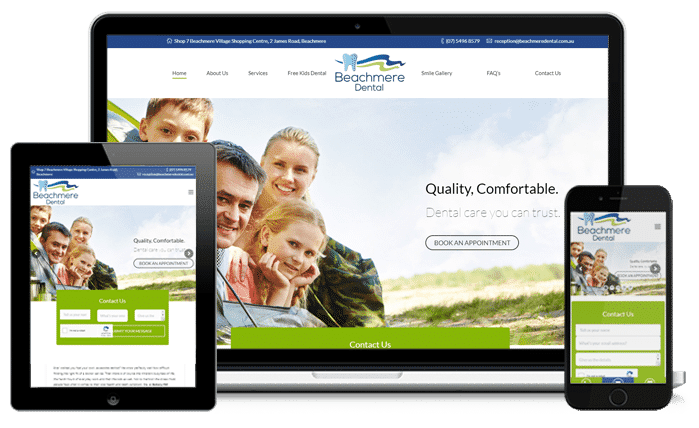 Just a few of our many happy clients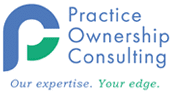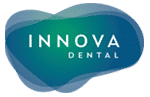 Contact Us For Your Free Site Analysis