Are you looking for a career change?
We are always looking for people with the right attitude, who value being part of a fun collaborative team and who want to grow within the digital marketing industry.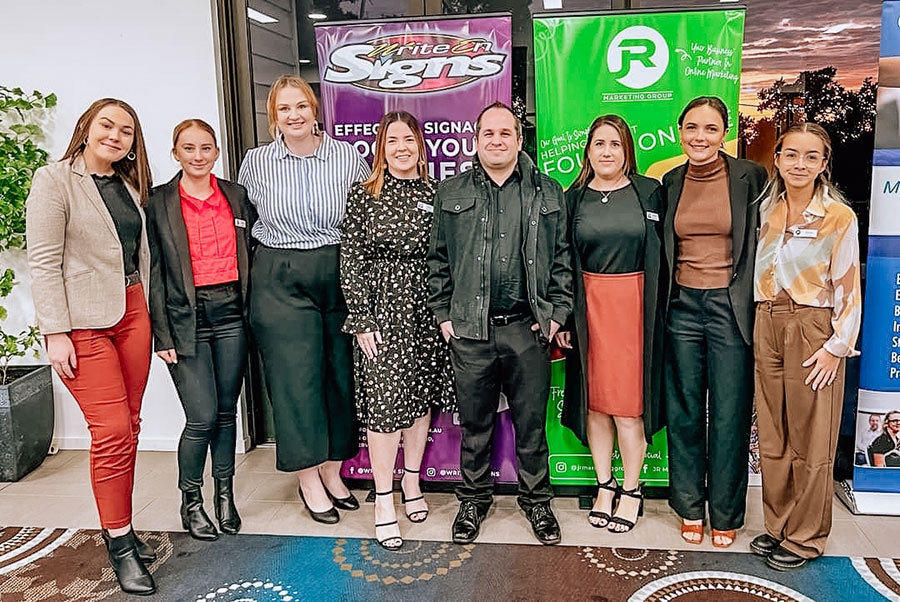 Why join the
JR Marketing Group team?
Our JRMG family is upbeat, supportive and not your average office environment.
We love to celebrate EVERYTHING including project achievements, birthdays and absolutely anything else we can!
We are a group of like minded individuals that have formed a community to help our clients thrive and achieve positive results.
If you are a lover of all things digital, who is wanting to achieve goals whilst also build a successful career, we are the agency for you!
Current Vacant Positions
Casual Graphic Designer:
As casual graphic designer, you will be branding design projects (start-ups businesses & rebrands), Creating flyer & promotional materials for our clients, dealing with Inter-department projects alongside our agency team to achieve holistic client goals.
The qualities we're looking for in a graphic designer are
– Task & time management to juggle multiple projects on the go!⁠
– Excellent communication (written & verbal) skills.⁠
– Proven problem-solving skills & initiative to achieve your best!⁠
– Ability to work independently & within a team setting in our multi-discipline agency.⁠
– An eye for creativity & design!
Experience is necessary for this role
Apply Now!

Just a few of our many happy clients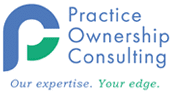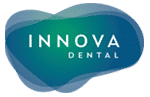 Contact Us For Your Free Site Analysis