Drive Your Brand Forward with
Striking Vehicle Wraps & Decals

from JR Signs & Print
About Our Vehicle Wraps & Decals Services
Welcome to JR Signs & Print, your premier destination for transforming vehicles into powerful marketing tools with our exceptional vehicle wraps and decals. Based in Hervey Bay, QLD, we specialise in crafting dynamic designs that not only grab attention but also broadcast your brand message while on the move.
Our
Vehicle Wraps & Decals

Solutions
1. Full Vehicle Wraps:
Make a bold statement with our full vehicle wraps that envelop your entire vehicle in a captivating design. Our skilled team meticulously plans and executes wraps that reflect your brand identity and engage your audience with their vibrant visuals.
2. Partial Wraps:
For a subtler approach that still packs a punch, our partial vehicle wraps offer a strategic balance between branding and aesthetics. These wraps focus on specific areas of your vehicle, ensuring your message is conveyed effectively.
3. Custom Decals:
If you're looking to add branding elements or specific information to your vehicle, our custom decals are the perfect solution. We design and produce decals that seamlessly integrate with your vehicle's contours, giving a professional and polished look.
4. Fleet Branding:
Transform your entire fleet into a cohesive mobile advertising campaign with our fleet branding solutions. Whether you have a few vehicles or a large fleet, we ensure consistent branding across all vehicles, reinforcing your brand's presence in the market.
Why Choose
JR Signs & Print

for Vehicle Wraps & Decals?
* Artistry and Precision: Our designs are crafted with a blend of artistic flair and precision to create wraps that are visually striking and impeccably applied.
* Materials and Durability: We use high-quality materials and printing techniques to ensure your wraps and decals remain vibrant and durable, even in varying weather conditions.
* Customisation Expertise: Our team excels in customising designs to fit your brand's unique personality and objectives, ensuring a bespoke solution tailored to your needs.
* Maximum Impact: Vehicle wraps and decals turn your vehicles into mobile billboards, providing maximum exposure for your brand wherever you go.
Drive Your Brand's Success with
JR Signs & Print
Unleash the power of mobile advertising with attention-grabbing vehicle wraps and decals from JR Signs & Print. Our expertise in design and application ensures that your vehicles become rolling advertisements that leave a lasting impression. Contact us today to explore how we can take your brand on the road to success.
Turn Your Vehicles into Moving Billboards with Expert Vehicle Wraps & Decals from JR Signs & Print – Serving Hervey Bay, QLD and Beyond.
We made them happy. You could be next!
If we haven't convinced you yet, maybe a few words from our clients will!
I cannot thank the team enough for their wonderful service. From their professional integrity, service and follow ups, Grace and the team have shown 5 star service from our first meeting.
Michelle Jenkins
Colour Consulting by Michelle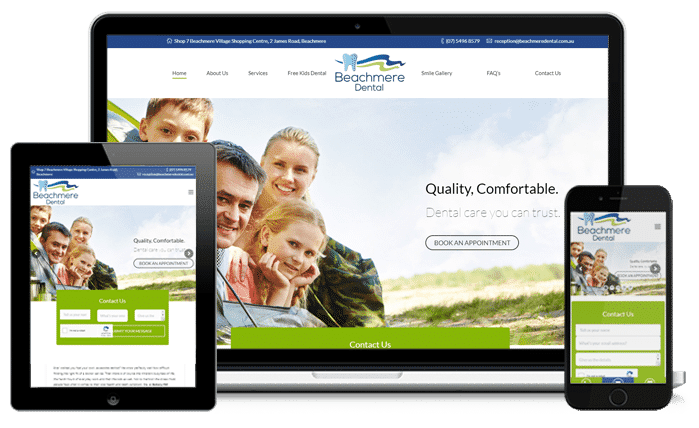 I love working with the team at JR Marketing. They have a great mix of creatives and technical team members to ensure I am getting the best marketing advice and products
Kristy Wright
One Agency Fraser Coast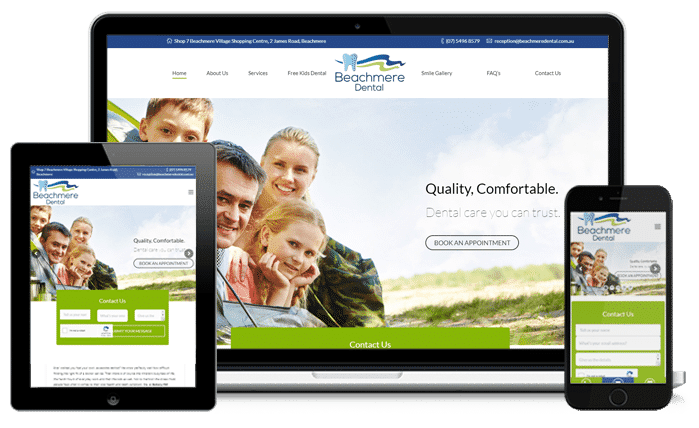 Josh, Katie and the team just know exactly what we want the website to look. I was thrilled when I first saw the first mockup website. It looks so professional and drive more sales to the business. They are very easy to communicate with.
We are very happy with our site and highly recommend JR Marketing for website designers.
Nisa Fitzgerald
Rapid Termite & Pest Control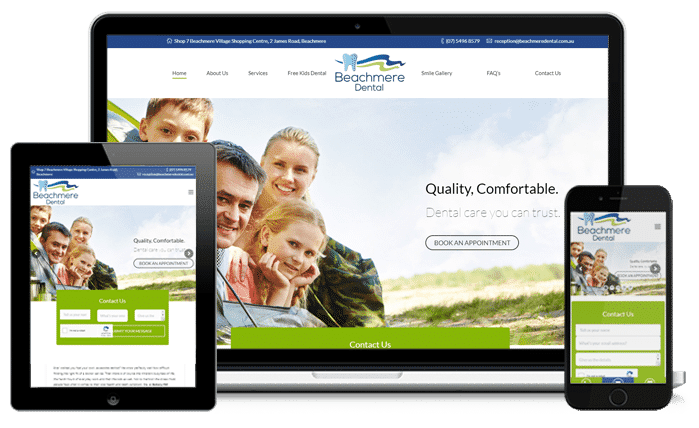 I found the ladies @ JR Marketing very helpful with the social marketing training aspect of their business. For someone who knew very little about Facebook etc I came away with an increased knowledge about creating events, adding more content to my post and using Canva as a great tool to integrate into my social media.
Chris Strochnetter
Maryborough Cricket Club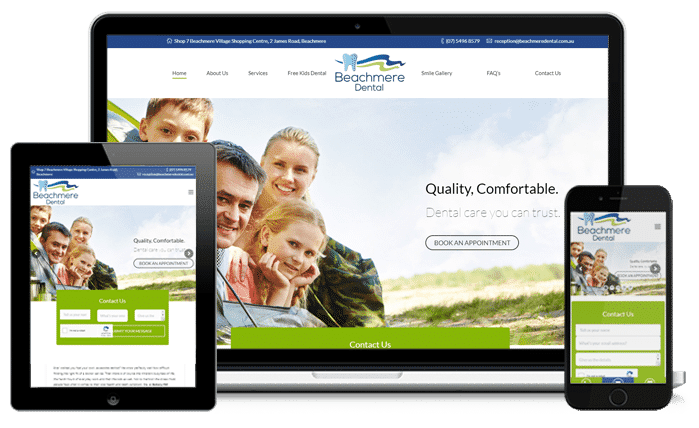 Very friendly and helpful staff made the job way easier than I had imagined.
Robyn Graham
First Class Accounts Fraser Coast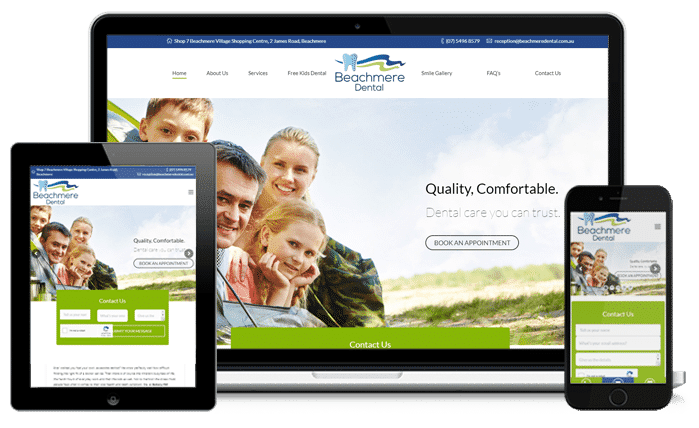 If you want to increase your Search Engine Optimisation you couldn't be faulted for thinking it's a minefield and not knowing who is legit and who isn't. I've used JR Marketing Group and they have been great. I have known Josh for quite a few years and can highly recommend his services. So if you need a better google ranking get in touch with him.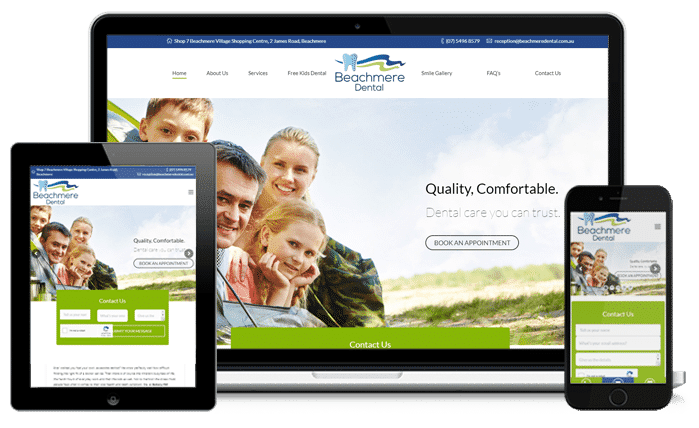 Thanks heaps to Josh and the team for their help with the new Deaf Poker Australia website. They did a fantastic job, with the layout of the new site and have provided great support to us in order to get used to the site management software. I would highly recommend them to anyone who is looking for affordable yet polished and professional website design.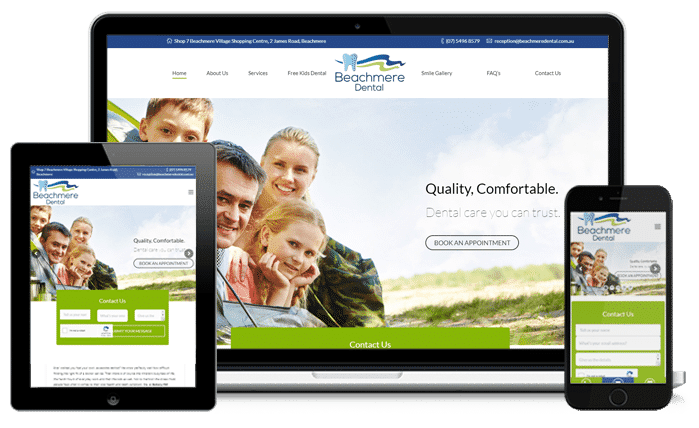 Hey Josh, just want to thank you. I was told about how good you were at your online marketing, but now that I have seen it first hand I can see why you have received so many accolades.
Thanks so much for the help you have given me with Beachmere and also with opening our second clinic. I wouldn't be able to do it without you. Thanks again.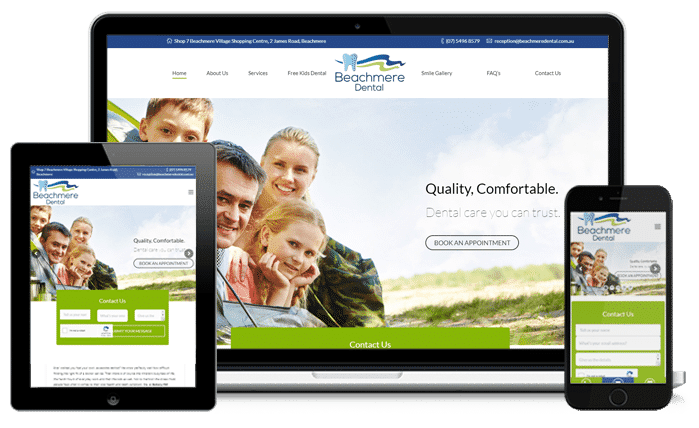 Just a few of our many happy clients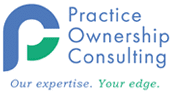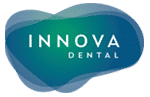 Contact Us For Your Free Site Analysis