Online Marketing In
Maryborough QLD
Maryborough's Top Online Marketing Company
In today's modern technology age, online marketing has become crucial to all businesses. Social media is widely popular and has become a marketing hub for potential clientele.
At JR Marketing Group, we make online advertising for our clients both easy and professional.
Maryborough's Full-Service
Online Marketing Agency
JR Marketing Group provides highly skilled website developers and designers. We comprehend the success, development, and evolution of your company. Allow us to polish your brand and elevate your sales.
Website Design
Your website should be fast and informative to attract potential clients. We offer comprehensive website design packages, tailored to your business.
Pay-Per-Click (PPC)
PPC showcases your products and services on other websites. This gives you the opportunity to reach clients outside the Fraser Coast. We offer PPC campaigns at an affordable rate that can be customized.
Search Engine Optimization
To increase traffic on your website, your page needs to rank high in search engine results. We can leave your site at the top of the search page and above your competitors.
Social Media Management
Social media conversations can help promote sales. They can also build customer relationships. We offer a talented team that posts to our clients' social media accounts regularly.
Social Media Marketing
Social media marketing attracts prospective clients to your company. It is especially effective within touristy regions like Hervey Bay. We offer social media campaigns and posts that will have tourists coming to you.
Graphic Design
We offer effective graphic designs for your business that will capture clients and keep them around, too. Our graphic designers produce high-quality images to elevate businesses.
Connect
With Us
We care about your business and helping you achieve its highest potential. Call, email, or write to us for a free consultation. We respond within 24 hours, including weekends and holidays.
JR Marketing Group | Phone: 1300 334 590 | Email:info@jrmg.com.au Maryborough Websites Design Maryborough Graphic Design Maryborough Social Media Marketing Maryborough Social Media Management Come And Visit Us In Hervey Bay
We made them happy. You could be next!
If we haven't convinced you yet, maybe a few words from our clients will!
If you want to increase your Search Engine Optimisation you couldn't be faulted for thinking it's a minefield and not knowing who is legit and who isn't. I've used JR Marketing Group and they have been great. I have known Josh for quite a few years and can highly recommend his services. So if you need a better google ranking get in touch with him.

Matthew Moate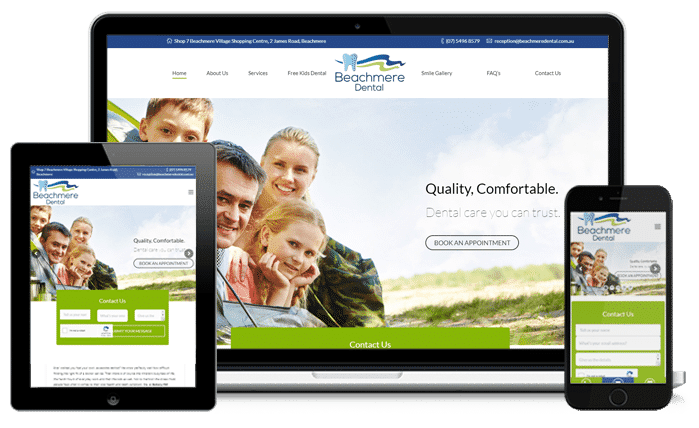 Thanks heaps to Josh and the team for their help with the new Deaf Poker Australia website. They did a fantastic job, with the layout of the new site and have provided great support to us in order to get used to the site management software. I would highly recommend them to anyone who is looking for affordable yet polished and professional website design.

Landon Blackhall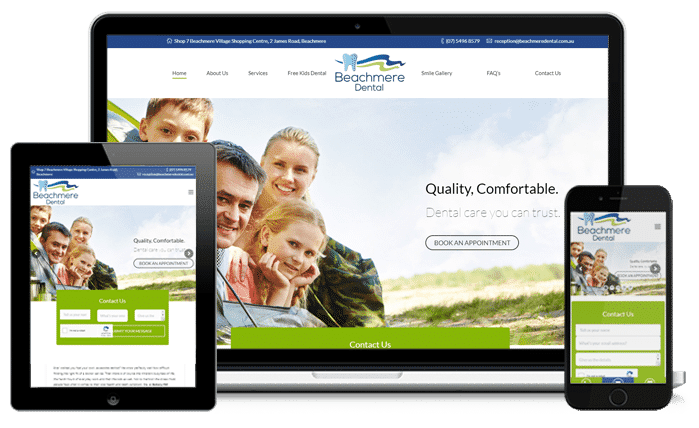 Hey Josh, just want to thank you. I was told about how good you were at your online marketing, but now that I have seen it first hand I can see why you have received so many accolades.
Thanks so much for the help you have given me with Beachmere and also with opening our second clinic. I wouldn't be able to do it without you. Thanks again.

Dr Elwynn Heah
Dentist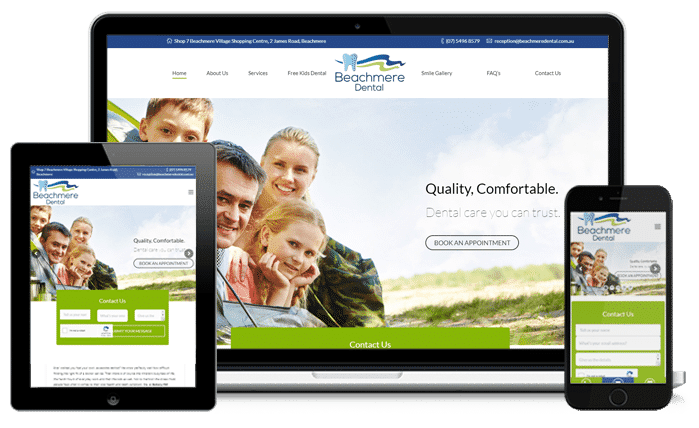 Just a few of our many happy clients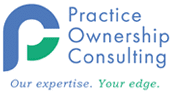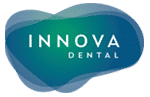 Contact Us For Your Free Site Analysis