Maryborough Graphic Design
Small Business
Graphic Design
There is a big difference between graphic design and effective graphic design. The effective use of graphic design captures a person's attention and pulls them in further to discover more. JR Marketing Group can work with you to create attractive advertising campaigns, bold brand identity, and engaging and intuitive user experiences.
Professional And Insightful
Design Service
Our in-house artists and graphic designers help make your small business look professional and polished. It does not matter if you need fresh new digital ads, marketing collateral, custom illustrations, infographics, or a new website design and user experience. Our team gets the job done, keeping you in the loop from concept to colour, font to the final product.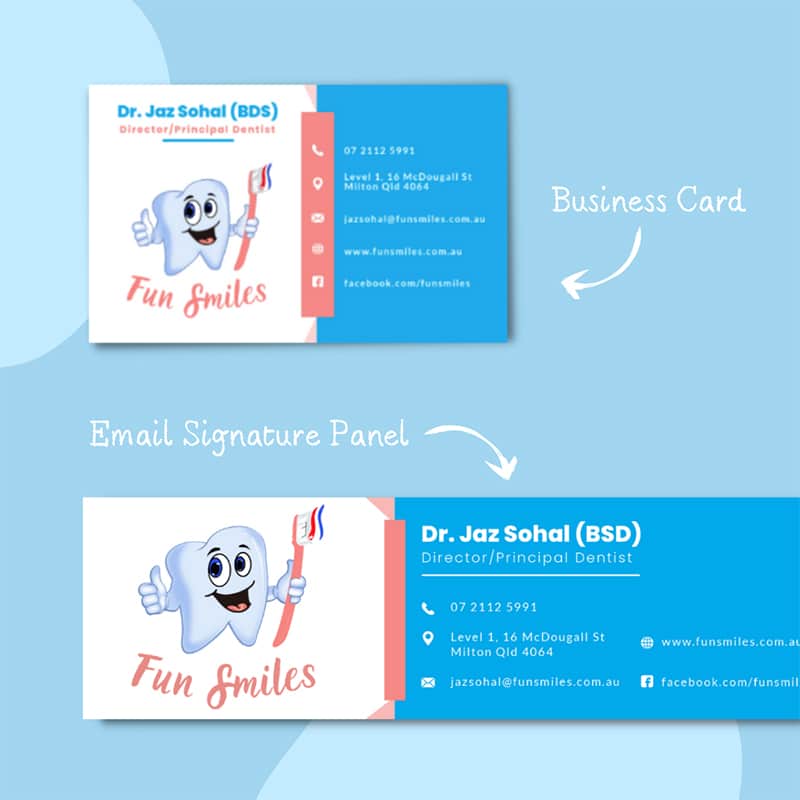 Our first-rate graphic design services include:
Logo design to define a new brand or to refresh an existing brand. Your logo needs to stick with potential customers, so your company is the first to come to mind when one of your products or services is required.
Infographics to make even the densest information dance across a page and delight your readers with eye-catching design and compelling narratives.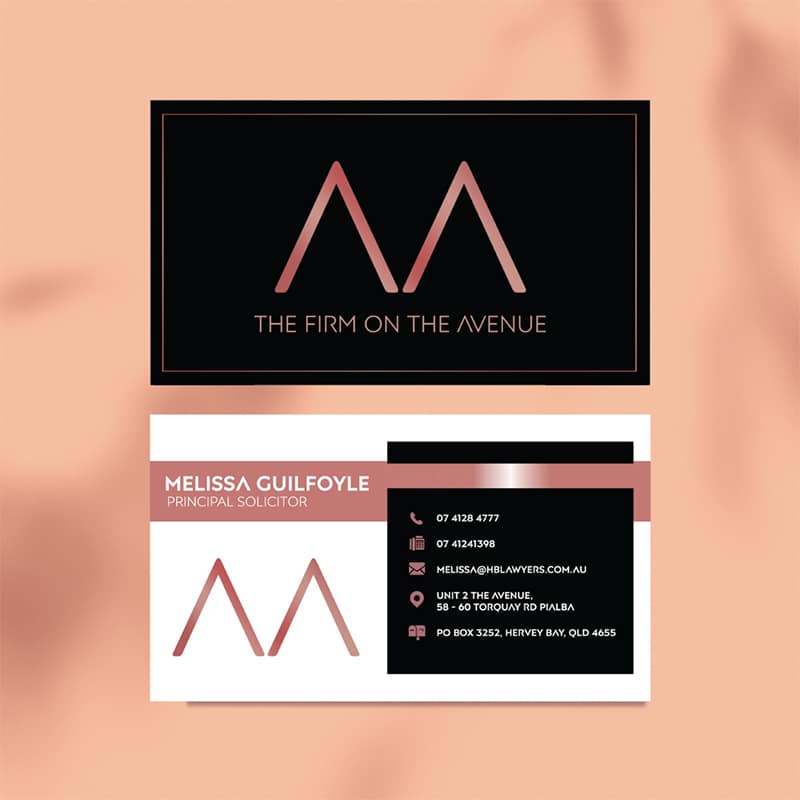 White papers and case studies to help drive lead generation by providing rich content marketing through your website, social media, or email channels.
Calls to action to improve conversion with fully customised typography, colour, placement, phrasing, and iconography that reflects your identity and drives sales. Effective CTAs get more clicks, and we make sure the optimal mix of copy andcolour capture the eyes and clicks of your visitors.
Custom illustration to save you from using the same stock imagery as every other company under the sun. Custom and authentic visuals help your business stand out in the crowd with their unique look and feel.
Web design and user experience from a mobile-first perspective, catering to users and fully optimised for search engine ranking.
Print collateral such as sell-sheets, promotional materials, internal reports, advertisements, and more. We can even help you with new business cards, stationery, and other more personalised design services.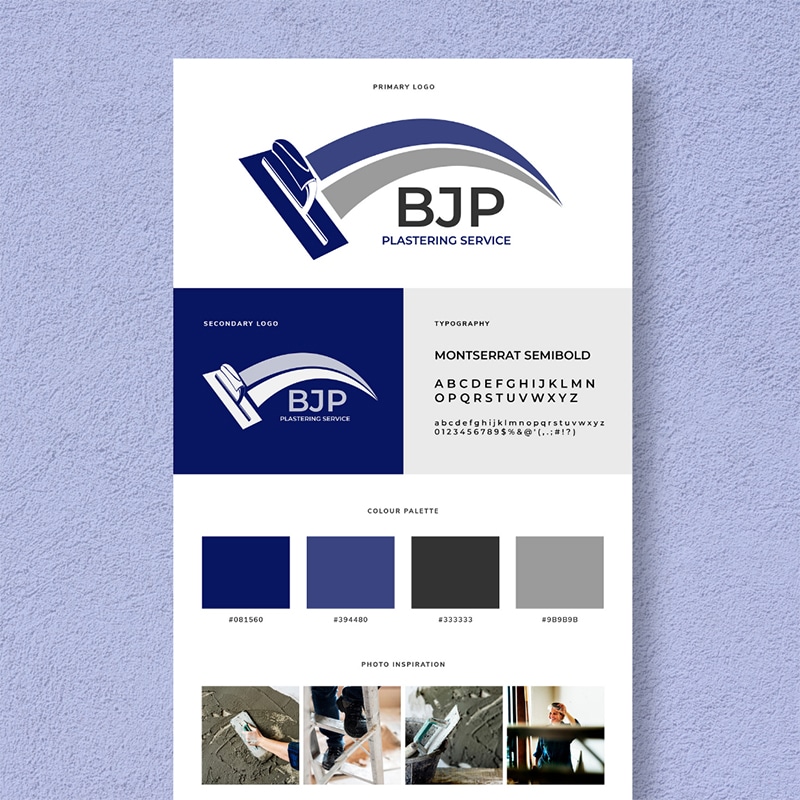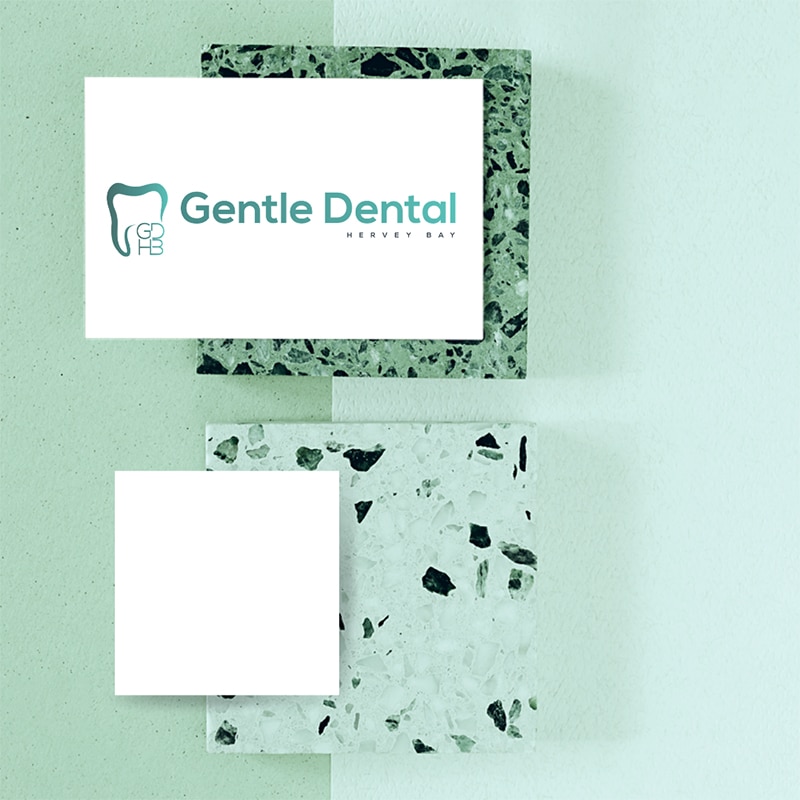 The Most Engaging Small Business
Graphic Design In Maryborough
JR Marketing Group is a full-service digital agency specialising in PPC, SEO/SMO, graphic design, and website design. If you are looking for the most influential small business graphic design in Maryborough, let us help you strengthen your brand and attract new customers. Give us a call at 1300 334 590 or reach out to us online today.
We made them happy. You could be next!
If we haven't convinced you yet, maybe a few words from our clients will!
If you want to increase your Search Engine Optimisation you couldn't be faulted for thinking it's a minefield and not knowing who is legit and who isn't. I've used JR Marketing Group and they have been great. I have known Josh for quite a few years and can highly recommend his services. So if you need a better google ranking get in touch with him.

Matthew Moate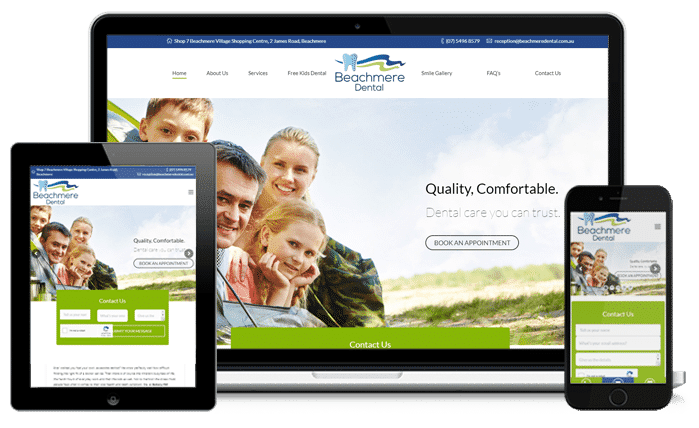 Thanks heaps to Josh and the team for their help with the new Deaf Poker Australia website. They did a fantastic job, with the layout of the new site and have provided great support to us in order to get used to the site management software. I would highly recommend them to anyone who is looking for affordable yet polished and professional website design.

Landon Blackhall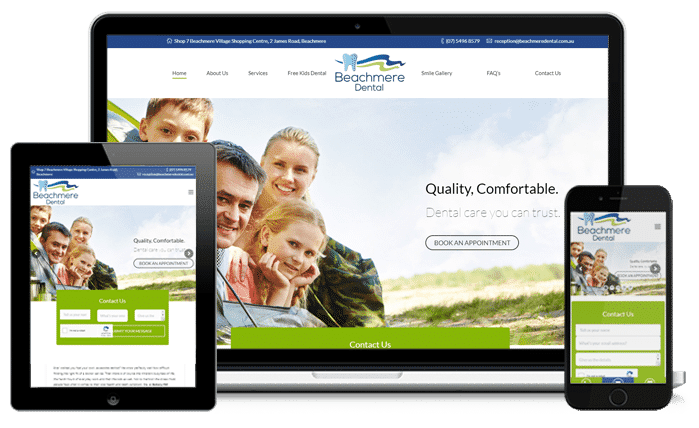 Hey Josh, just want to thank you. I was told about how good you were at your online marketing, but now that I have seen it first hand I can see why you have received so many accolades.
Thanks so much for the help you have given me with Beachmere and also with opening our second clinic. I wouldn't be able to do it without you. Thanks again.

Dr Elwynn Heah
Dentist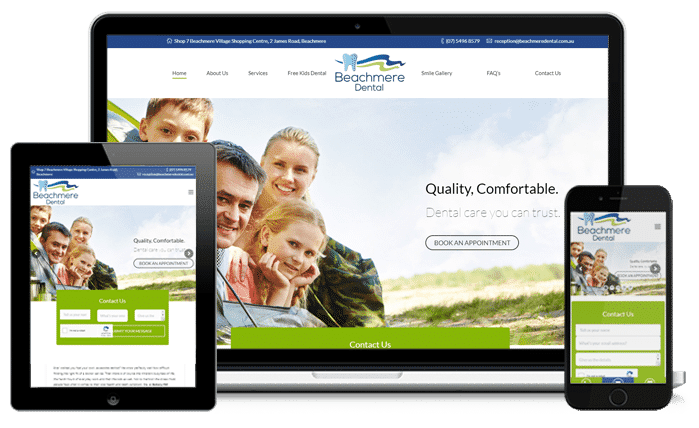 Just a few of our many happy clients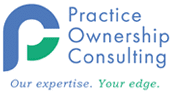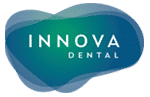 Contact Us For Your Free Site Analysis