Dental Social Media Management
Dental Social
Media Management
To either accompany or stand-alone, social media management allows for meaningful, consistent communication of your dental practice's brand, ideas and values to your potential and pre-existing patients. Having that casual conversation with your patient, sharing your news and even promoting your sales and specials can drastically create and maintain consumer-business relations, leading to an informed customer. As a dental clinic, social posts make drastic improvements to patient-dentist relationships, as it helps to lower the clinical feel often portrayed by dental clinics.
We offer tailored Social Media Management for our clients, posting to their social media channels such as Facebook, Instagram and YouTube regularly between 2 to 5 times per week. We create content applicable to your dental clinic, alongside, facilitating you to produce your own content for us to easily and effectively distribute.
Check Out Some Of
Our Work!
We made them happy. You could be next!
If we haven't convinced you yet, maybe a few words from our clients will!
I cannot thank the team enough for their wonderful service. From their professional integrity, service and follow ups, Grace and the team have shown 5 star service from our first meeting.
Michelle Jenkins
Colour Consulting by Michelle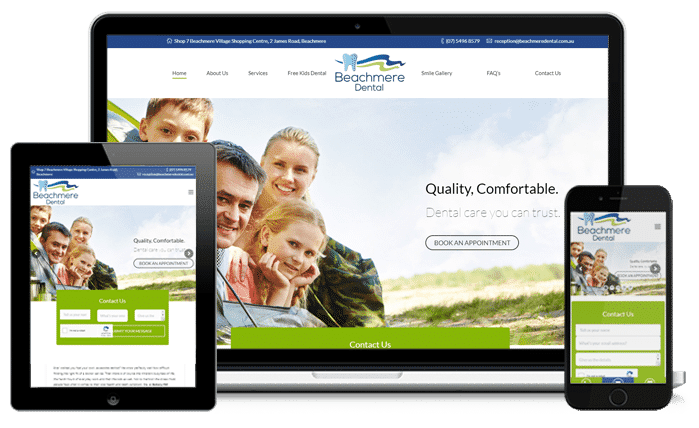 I love working with the team at JR Marketing. They have a great mix of creatives and technical team members to ensure I am getting the best marketing advice and products
Kristy Wright
One Agency Fraser Coast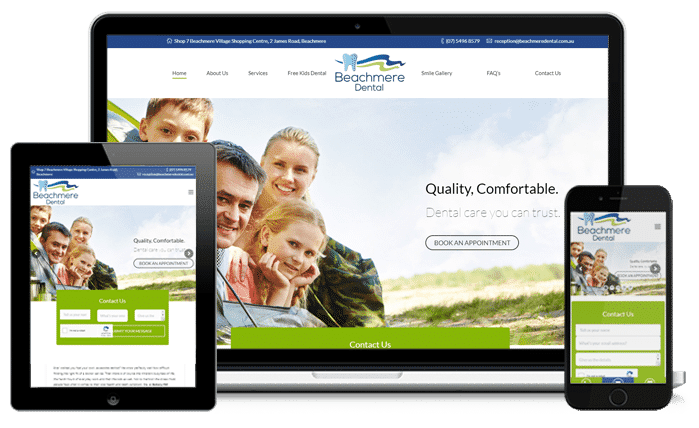 Josh, Katie and the team just know exactly what we want the website to look. I was thrilled when I first saw the first mockup website. It looks so professional and drive more sales to the business. They are very easy to communicate with.
We are very happy with our site and highly recommend JR Marketing for website designers.
Nisa Fitzgerald
Rapid Termite & Pest Control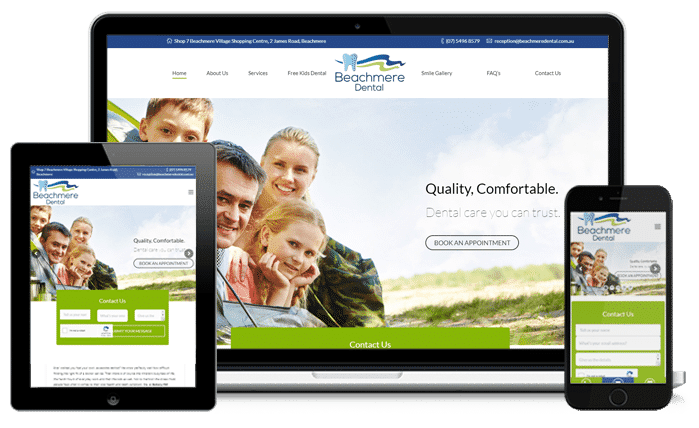 I found the ladies @ JR Marketing very helpful with the social marketing training aspect of their business. For someone who knew very little about Facebook etc I came away with an increased knowledge about creating events, adding more content to my post and using Canva as a great tool to integrate into my social media.
Chris Strochnetter
Maryborough Cricket Club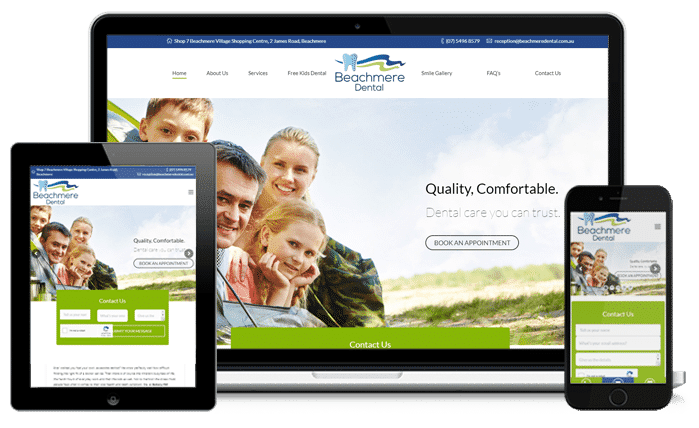 Very friendly and helpful staff made the job way easier than I had imagined.
Robyn Graham
First Class Accounts Fraser Coast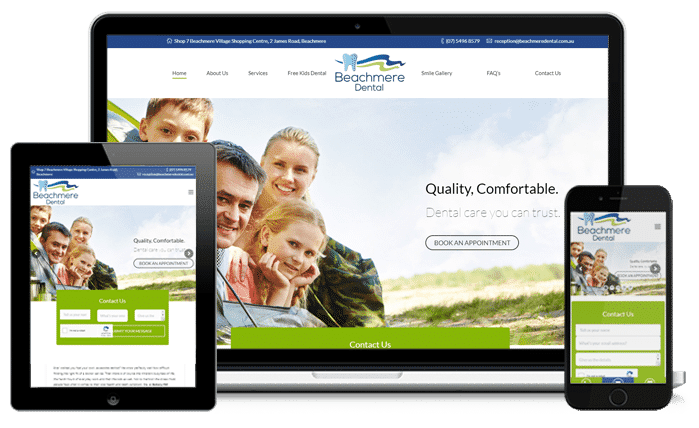 If you want to increase your Search Engine Optimisation you couldn't be faulted for thinking it's a minefield and not knowing who is legit and who isn't. I've used JR Marketing Group and they have been great. I have known Josh for quite a few years and can highly recommend his services. So if you need a better google ranking get in touch with him.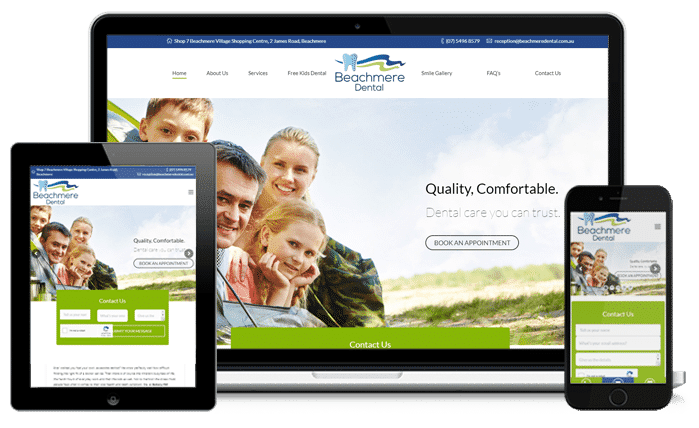 Thanks heaps to Josh and the team for their help with the new Deaf Poker Australia website. They did a fantastic job, with the layout of the new site and have provided great support to us in order to get used to the site management software. I would highly recommend them to anyone who is looking for affordable yet polished and professional website design.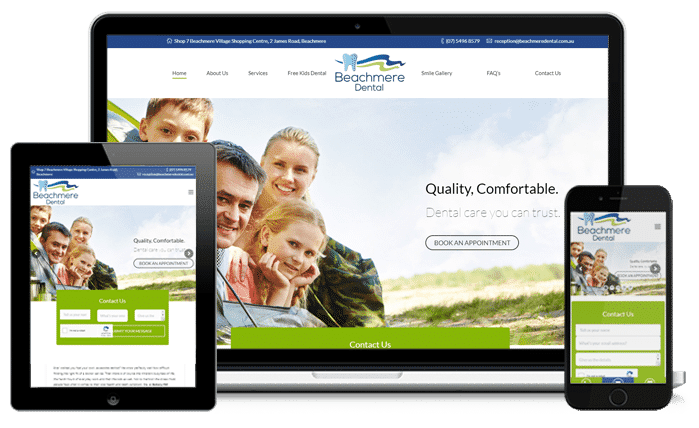 Hey Josh, just want to thank you. I was told about how good you were at your online marketing, but now that I have seen it first hand I can see why you have received so many accolades.
Thanks so much for the help you have given me with Beachmere and also with opening our second clinic. I wouldn't be able to do it without you. Thanks again.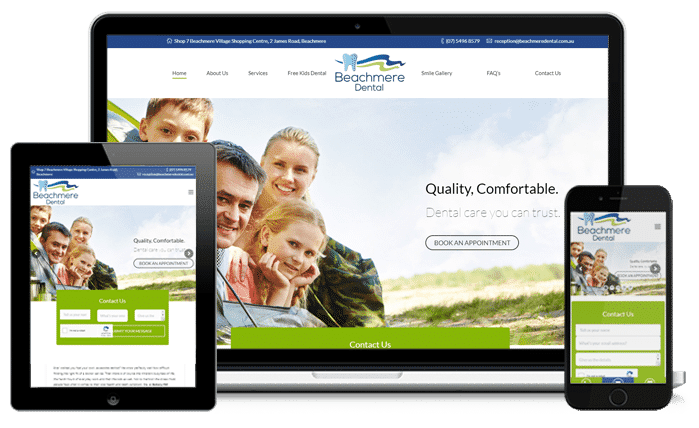 Just a few of our many happy clients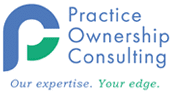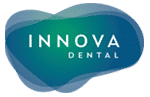 Contact Us For Your Free Site Analysis