Dental SEO
Get Your Dental Clinic Found In Google!
We Are a Full-Service Dental
Digital Marketing Agency
Fear not, these acronyms don't bite but they can get a huge chunk of patient leads and your market competition if you know how to use them properly. Let us show you how it's really done, how you can sustain and grow your business, as well as, maintaining patient relationships.
Experience The Difference With
Jr Marketing Group
Search Engine Optimisation (SEO) is a vital internet marketing player that have major roles in encouraging your brand's visibility online. Whether it's online marketing or offline marketing, our highly trained team will show you how your website can generate more traffic than Sydney's George Street on Boxing Day with well-planned strategies and techniques so you can attain your new patient number goals.
We work hard so you can interact with your customers easily. Here at JR Marketing Group, we can help you grow your dental patient numbers and generate brand equity, whilst procuring leads, adding value to your dental clinic's online presence. For that perfect blend of creativity and business enhancement, we offer world-class techniques and results – from creating dental campaigns to optimising, analysing and monitoring your marketing progress and results. To get a quote or start a project, contact us!
We made them happy. You could be next!
If we haven't convinced you yet, maybe a few words from our clients will!
If you want to increase your Search Engine Optimisation you couldn't be faulted for thinking it's a minefield and not knowing who is legit and who isn't. I've used JR Marketing Group and they have been great. I have known Josh for quite a few years and can highly recommend his services. So if you need a better google ranking get in touch with him.

Matthew Moate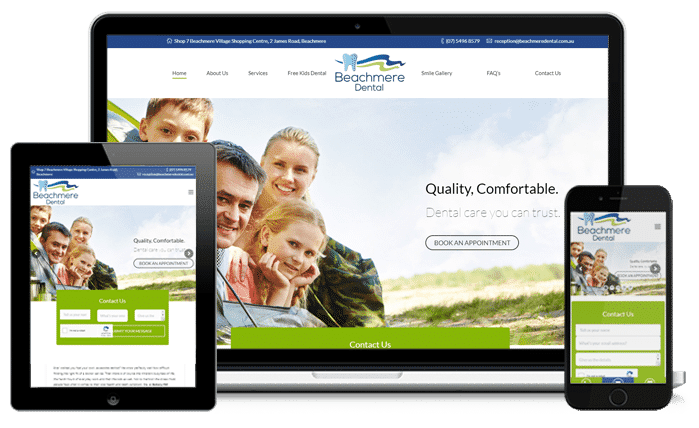 Thanks heaps to Josh and the team for their help with the new Deaf Poker Australia website. They did a fantastic job, with the layout of the new site and have provided great support to us in order to get used to the site management software. I would highly recommend them to anyone who is looking for affordable yet polished and professional website design.

Landon Blackhall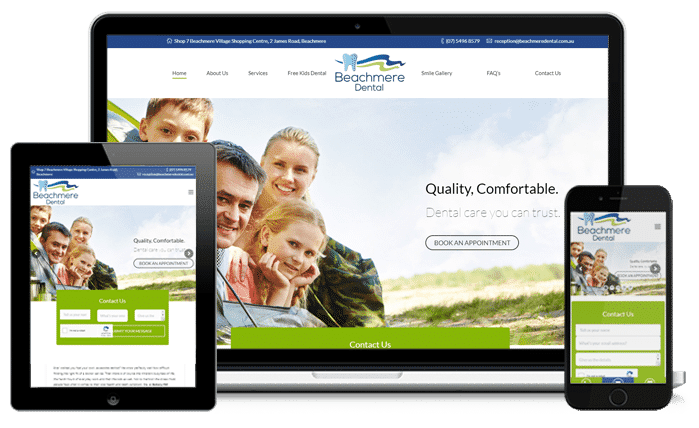 Hey Josh, just want to thank you. I was told about how good you were at your online marketing, but now that I have seen it first hand I can see why you have received so many accolades.
Thanks so much for the help you have given me with Beachmere and also with opening our second clinic. I wouldn't be able to do it without you. Thanks again.

Dr Elwynn Heah
Dentist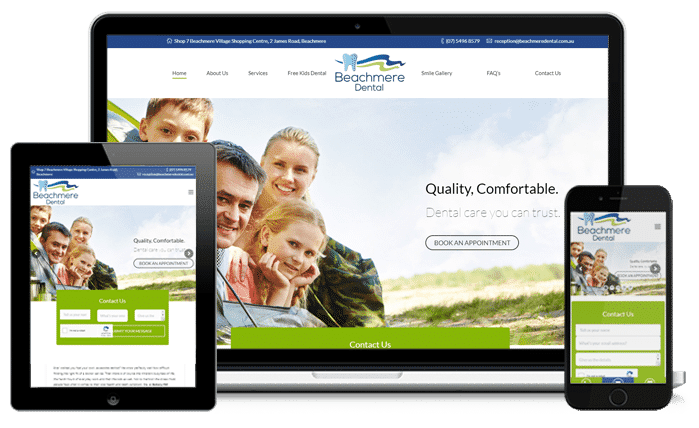 Just a few of our many happy clients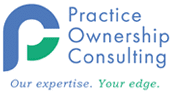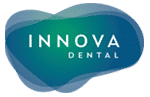 EXCITED? LET'S START A CONVERSATION