We Are a Full-Service
Digital Agency
If you think managing Google Ads is all about pay per click, then you definitely need help with marketing your website (or marketing your business for that matter). Google Ads is all about keywords, being on top of the search engine list and getting Google's top advertising spot. Pay per click (PPC) advertising is just one of the great drivers of acquiring instant traffic for websites as it helps put you on top of search engines. Did you know that competition for top keywords of searches has made PPC an even more significant strategy for any online marketing campaign? However, it only works if you know how to handle it and there are a lot of variables to be considered in an effective PPC marketing campaign.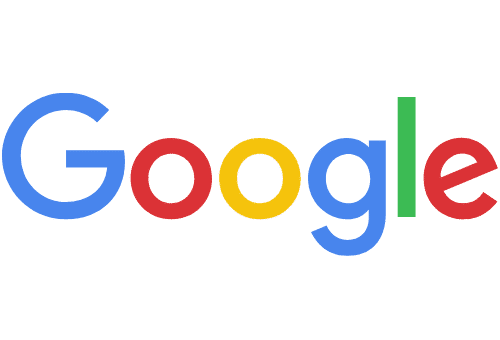 If you are still having doubts if users really click on the ads and if PPC advertising really works, try searching for a business yourself and you will find yourself clicking on that ad in the upper right hand corner. Why? Because it's in a prime spot! Once you click on that ad, that business earns an agreed bid from Google and you are ushered into the business website in just one click.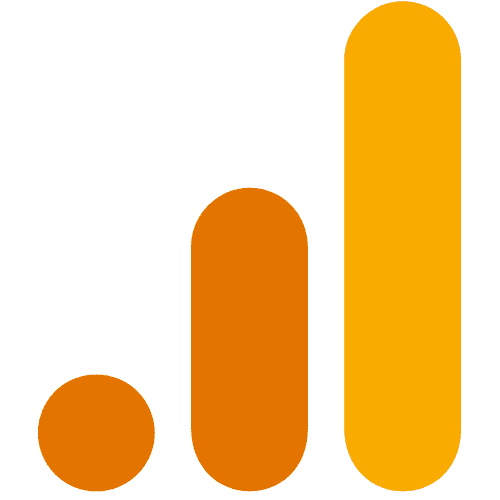 There is a huge (and we're talking monetary here) difference unlike when you're using your email newsletters, banner ads and traditional internet marketing such as commenting on forums or 'spying' on other websites. Google Ads also allows you to do the following:
Measure how much your products and services are getting the exposure that your business needs

Acquire direct inquiries from a contact form

Track the number of call you get from your campaign
Google Ads Management is no easy task. That is why there are experts who can help you start the money rolling. As a certified Google Ads Qualified Company and a Google badge partner, JR Marketing Group is a leading expert in pay per click marketing in the Google environment. If you are willing to pay for online presence and effective advertising, you will definitely get an enormous return of investment with our comprehensive and risk-free Google Ads Management Services.
With our Google Ads Management Services, you can begin to reap the rewards from your website and collect as much information you will need to improve your business. On top of our regular Google Ads Management Services, we will also provide you with a custom designed analysis to ensure that you continue to receive the best possible results.
Design a campaign or strategy specific to your business
Work with an expert strategist from our team who will give you hands-on and focused management of your campaign
You receive a monthly report on your campaign's success
Provide a one-on-one meeting to explain the report and progress of your campaign, suggest direction and answer further questions you may have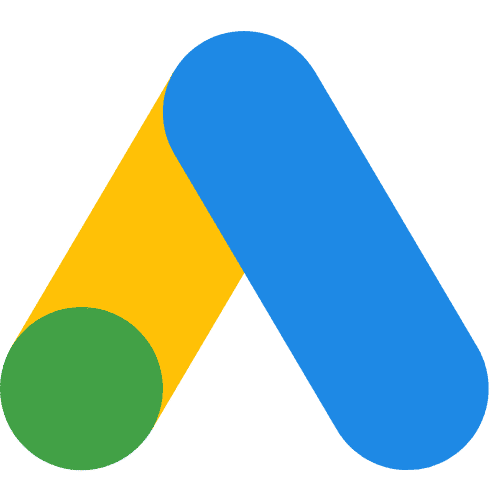 So, what are you waiting for? Start reaping and let us help you set it up and get the most out of your site. For more information on how much a managed Google Ads campaign can do to your business Contact Us.
We made them happy. You could be next!
If we haven't convinced you yet, maybe a few words from our clients will!
I cannot thank the team enough for their wonderful service. From their professional integrity, service and follow ups, Grace and the team have shown 5 star service from our first meeting.
Michelle Jenkins
Colour Consulting by Michelle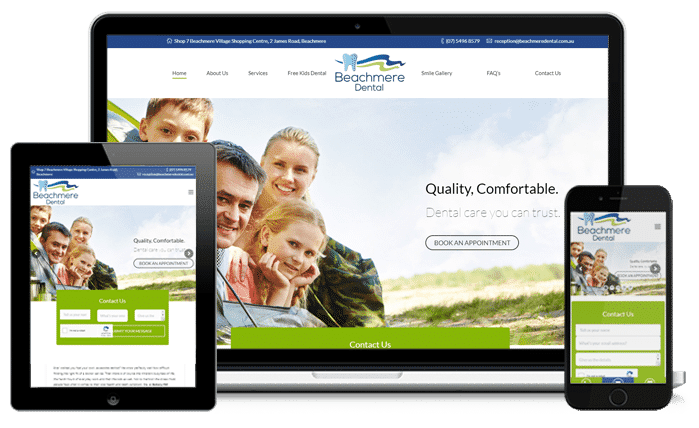 I love working with the team at JR Marketing. They have a great mix of creatives and technical team members to ensure I am getting the best marketing advice and products
Kristy Wright
One Agency Fraser Coast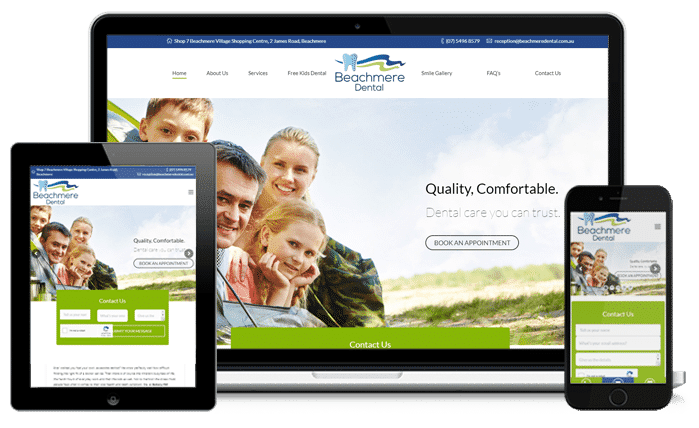 Josh, Katie and the team just know exactly what we want the website to look. I was thrilled when I first saw the first mockup website. It looks so professional and drive more sales to the business. They are very easy to communicate with.
We are very happy with our site and highly recommend JR Marketing for website designers.
Nisa Fitzgerald
Rapid Termite & Pest Control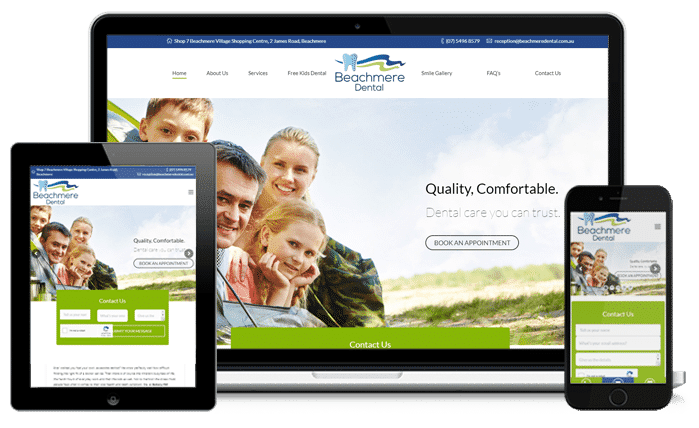 I found the ladies @ JR Marketing very helpful with the social marketing training aspect of their business. For someone who knew very little about Facebook etc I came away with an increased knowledge about creating events, adding more content to my post and using Canva as a great tool to integrate into my social media.
Chris Strochnetter
Maryborough Cricket Club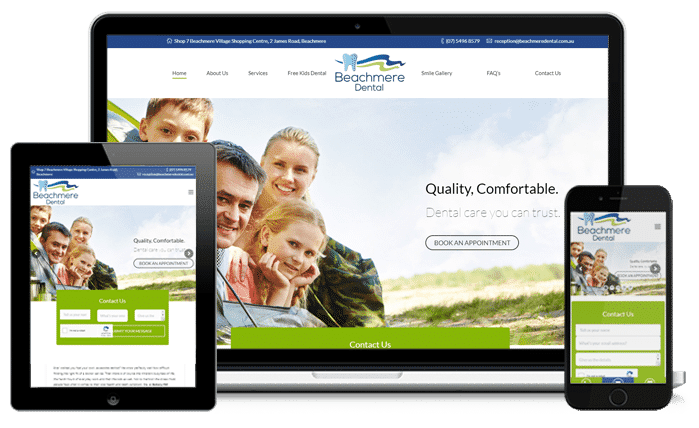 Very friendly and helpful staff made the job way easier than I had imagined.
Robyn Graham
First Class Accounts Fraser Coast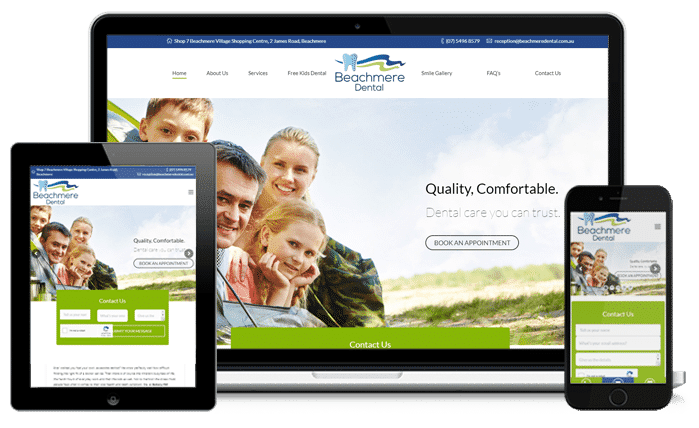 If you want to increase your Search Engine Optimisation you couldn't be faulted for thinking it's a minefield and not knowing who is legit and who isn't. I've used JR Marketing Group and they have been great. I have known Josh for quite a few years and can highly recommend his services. So if you need a better google ranking get in touch with him.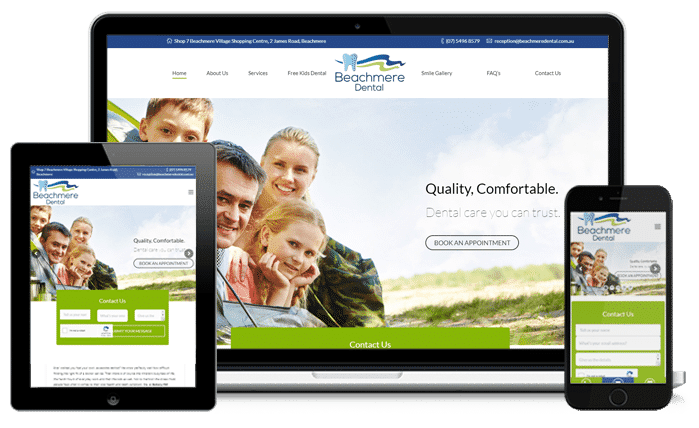 Thanks heaps to Josh and the team for their help with the new Deaf Poker Australia website. They did a fantastic job, with the layout of the new site and have provided great support to us in order to get used to the site management software. I would highly recommend them to anyone who is looking for affordable yet polished and professional website design.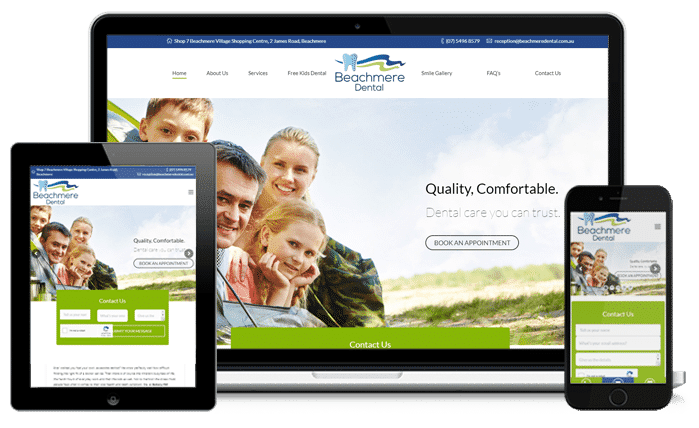 Hey Josh, just want to thank you. I was told about how good you were at your online marketing, but now that I have seen it first hand I can see why you have received so many accolades.
Thanks so much for the help you have given me with Beachmere and also with opening our second clinic. I wouldn't be able to do it without you. Thanks again.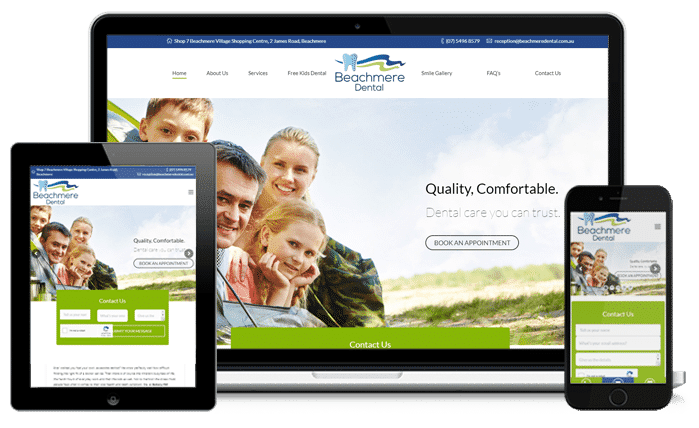 Just a few of our many happy clients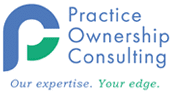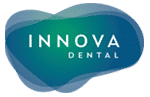 Contact Us For Your Free Site Analysis