Dental Social Media Marketing
Dental Social
Media Marketing
Social Media Marketing is a successful way to attract prospective patients to your clinic. The more people who see what you have to offer, the more chances you can get – the more people in your waiting room. Since everyone is on social media right now, it is the perfect place for advertising your clinic and its services. Our team offers social media campaigns tailored to your dental practice needs, that will have your appointments filled!
For our clients, we mostly offer Facebook and Instagram advertising, as it is cost-effective and allows you to reach your patients easily. We always comprehensively assess which platforms will better perform for your specific dental clinic.
We made them happy. You could be next!
If we haven't convinced you yet, maybe a few words from our clients will!
If you want to increase your Search Engine Optimisation you couldn't be faulted for thinking it's a minefield and not knowing who is legit and who isn't. I've used JR Marketing Group and they have been great. I have known Josh for quite a few years and can highly recommend his services. So if you need a better google ranking get in touch with him.

Matthew Moate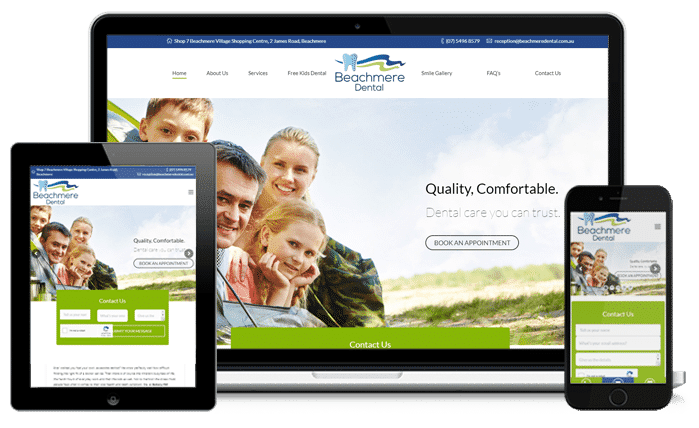 Thanks heaps to Josh and the team for their help with the new Deaf Poker Australia website. They did a fantastic job, with the layout of the new site and have provided great support to us in order to get used to the site management software. I would highly recommend them to anyone who is looking for affordable yet polished and professional website design.

Landon Blackhall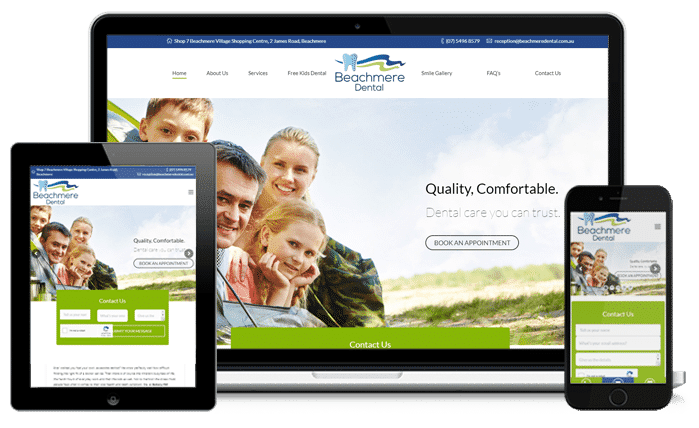 Hey Josh, just want to thank you. I was told about how good you were at your online marketing, but now that I have seen it first hand I can see why you have received so many accolades.
Thanks so much for the help you have given me with Beachmere and also with opening our second clinic. I wouldn't be able to do it without you. Thanks again.

Dr Elwynn Heah
Dentist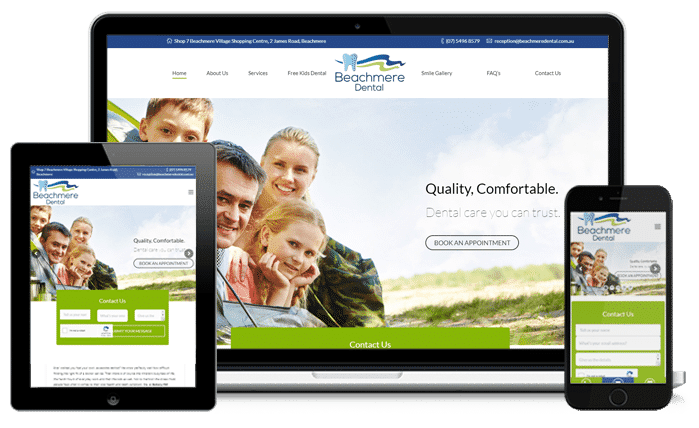 Just a few of our many happy clients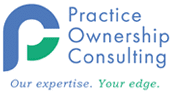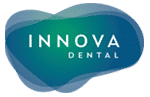 Contact Us For Your Free Site Analysis