Full Service Small Business
SEO Australia
Search Engine Optimisation (SEO) plays a massive part in any business's online marketing efforts and can be a daunting task without a bit of professional help. When looking for Small Business SEO Australia, JR Marketing Group can help you create quality content with relevant keyword research to increase your online presence and bring more traffic to your website.
When it comes to digital marketing, SEO strategy plays the most prominent role in how your website ranks in search engines. To rank higher, your business in Australia needs a significant amount of SEO work, such as link building, long-term keyword research, and local SEO, to increase its visibility in the global online environment.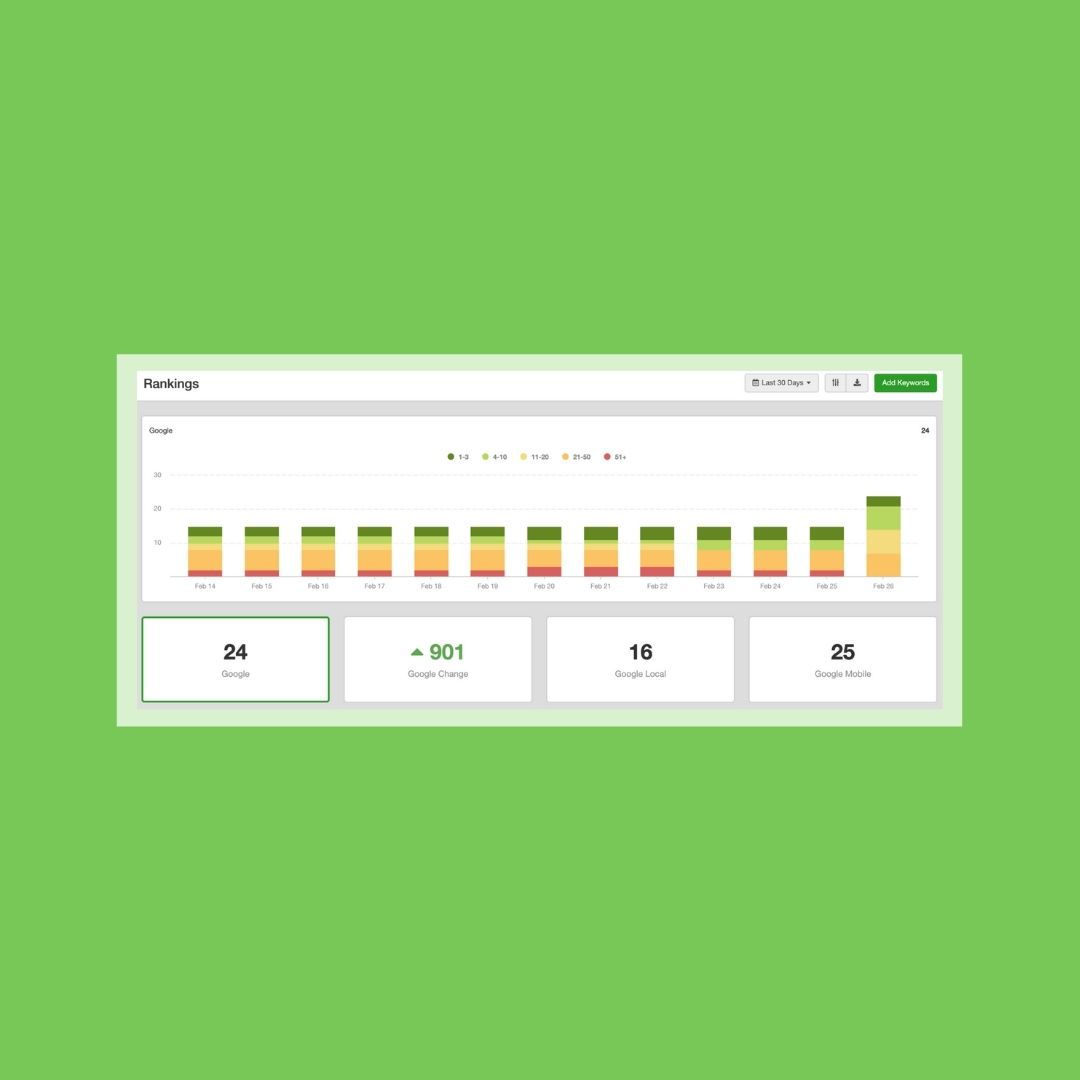 With over 80% of people searching online before purchasing a product or a service, JR Marketing Group has several SEO packages available to help you stand out amongst the crowd, including:
Local SEO: A monthly package targeting your local market with appropriate keyword research, up to 15 keywords optimised, directory submissions, essential SEO content, and monthly ranking reports.
Google Ads: Keyword research, including negative keywords, keyword split testing, conversion tracking, and more to help your Google AdWords stand out from the rest and reach the right people searching for your services.
Google Domination: A combination of our Local SEO and Google Ads SEO packages, including extra consultation and phone support services available via email and phone.
National SEO: Advanced SEO to help your business rank higher throughout Australia. This package utilises advanced link development and a higher number of keywords and pages optimised to develop your online presence further.This package ensures your products and services rank higher in search engines to bring more traffic to your website.
All small business SEO in Australia should also include a solid social media package to ensure your brand reaches the right audience on platforms like Facebook and Instagram. Think of it as SEO for social media, with quality content and target research to get your products and services in front of as many eyes as possible.
No Better Small Business
SEO In Australia
JR Marketing Group is a full-service digital agency specialising in PPC, SEO/SMO, graphic design, and website design. If you are looking for small business SEO in Australia, let us help you find the right package to increase your rank and fit your budget. Give us a call at 1300334 590 or reach out to us online today.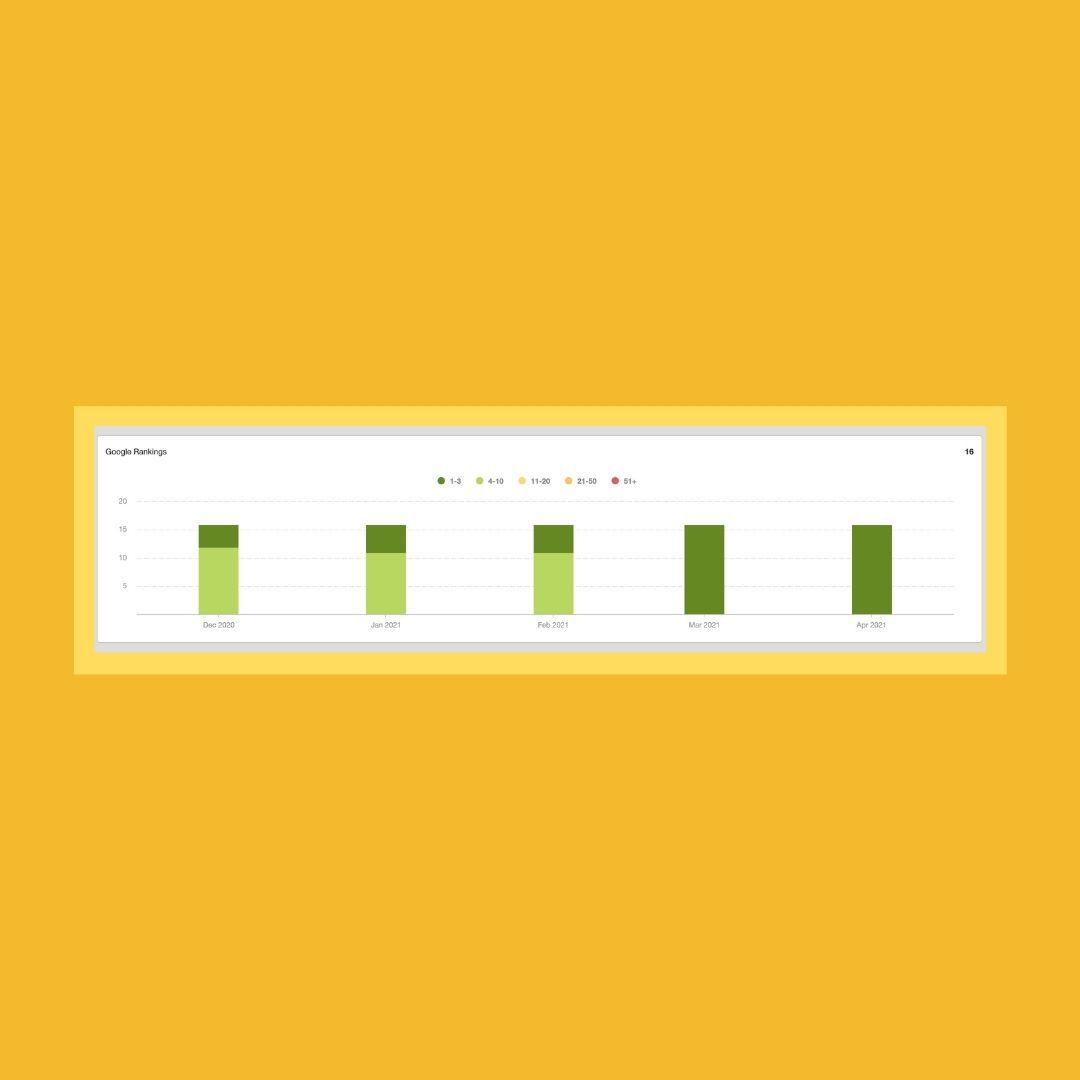 We made them happy. You could be next!
If we haven't convinced you yet, maybe a few words from our clients will!
If you want to increase your Search Engine Optimisation you couldn't be faulted for thinking it's a minefield and not knowing who is legit and who isn't. I've used JR Marketing Group and they have been great. I have known Josh for quite a few years and can highly recommend his services. So if you need a better google ranking get in touch with him.

Matthew Moate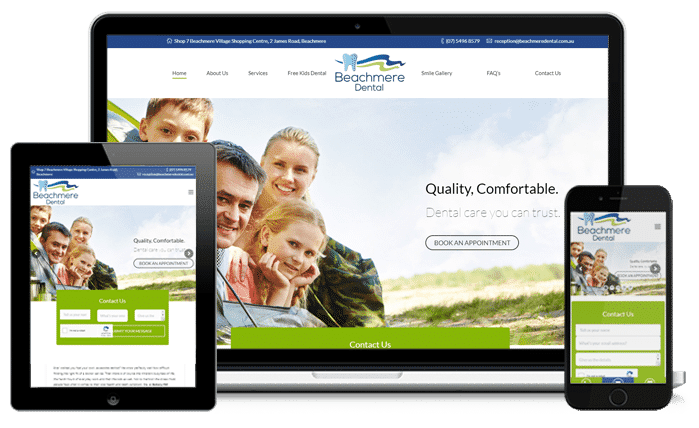 Thanks heaps to Josh and the team for their help with the new Deaf Poker Australia website. They did a fantastic job, with the layout of the new site and have provided great support to us in order to get used to the site management software. I would highly recommend them to anyone who is looking for affordable yet polished and professional website design.

Landon Blackhall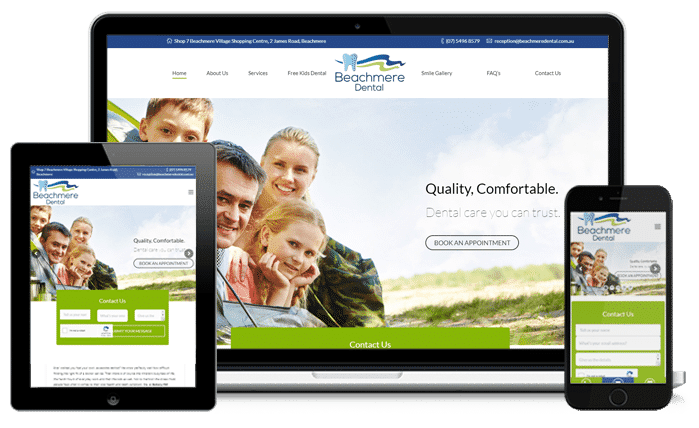 Hey Josh, just want to thank you. I was told about how good you were at your online marketing, but now that I have seen it first hand I can see why you have received so many accolades.
Thanks so much for the help you have given me with Beachmere and also with opening our second clinic. I wouldn't be able to do it without you. Thanks again.

Dr Elwynn Heah
Dentist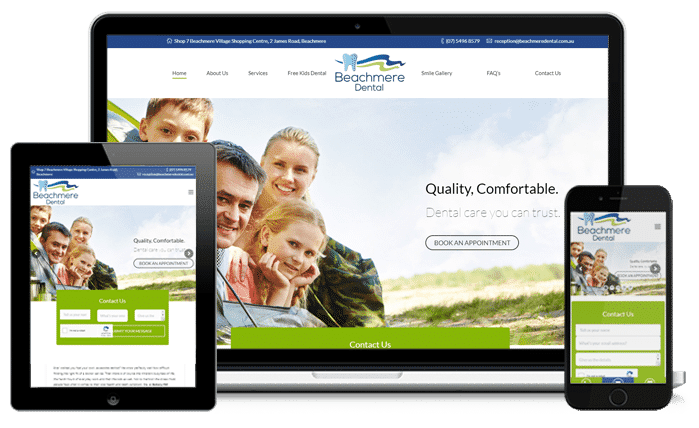 Just a few of our many happy clients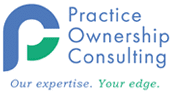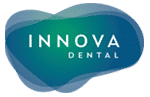 Contact Us For Your Free Site Analysis