We Are a Full-Service
Digital Agency
Content
Creation
To achieve results, high quality organic content on social media is a must-have! Your business' audience wants to see your faces, your location & be able to get to know you via your social channels.
Our in-house team loves to bring your brand to life through unique photography, on-location at your business and from here, at our office studio in Hervey Bay. Depending on your business' digital content needs, JR Marketing Group will customise a content creation quote to suit your needs. Our content creation services are available to fellow Fraser Coast-based businesses & organisations.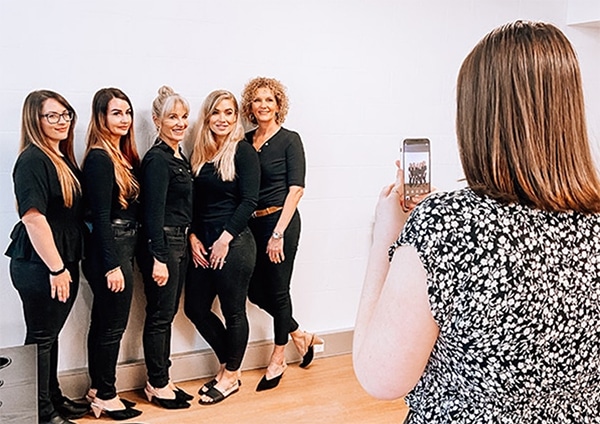 We made them happy. You could be next!
If we haven't convinced you yet, maybe a few words from our clients will!
If you want to increase your Search Engine Optimisation you couldn't be faulted for thinking it's a minefield and not knowing who is legit and who isn't. I've used JR Marketing Group and they have been great. I have known Josh for quite a few years and can highly recommend his services. So if you need a better google ranking get in touch with him.

Matthew Moate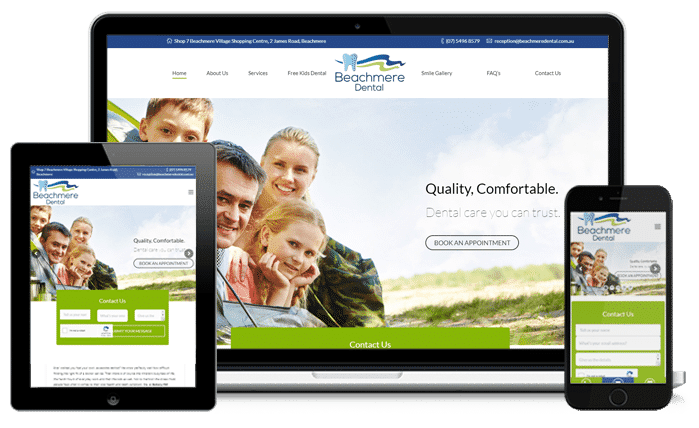 Thanks heaps to Josh and the team for their help with the new Deaf Poker Australia website. They did a fantastic job, with the layout of the new site and have provided great support to us in order to get used to the site management software. I would highly recommend them to anyone who is looking for affordable yet polished and professional website design.

Landon Blackhall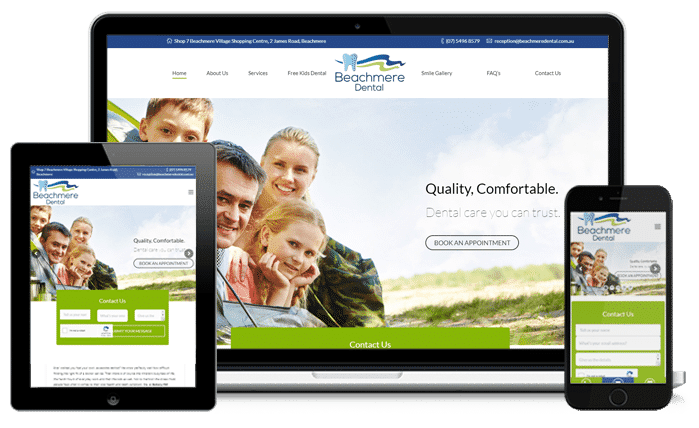 Hey Josh, just want to thank you. I was told about how good you were at your online marketing, but now that I have seen it first hand I can see why you have received so many accolades.
Thanks so much for the help you have given me with Beachmere and also with opening our second clinic. I wouldn't be able to do it without you. Thanks again.

Dr Elwynn Heah
Dentist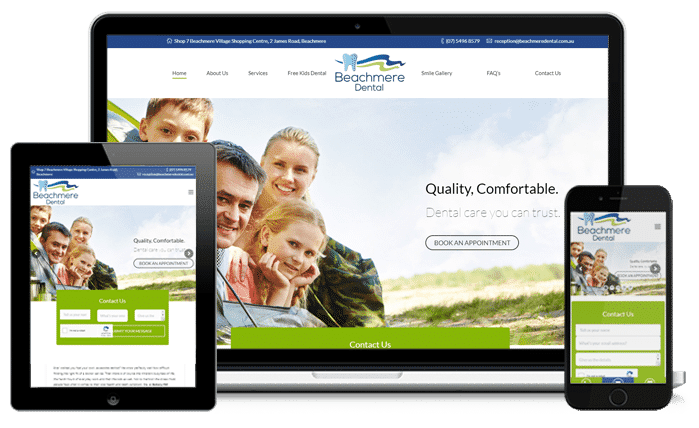 Just a few of our many happy clients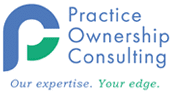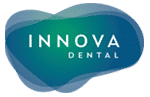 Contact Us For Your Free Site Analysis