Search Engine Optimization
In Hervey Bay
An SEO Group With Top Results
Designing a website is a great resource for potential and existing clients you meet in person or by word of mouth. But what if there was a way to have your website show up at the top of a search engine for any potential clients?
We at JR Marketing Group in Hervey Bay can make that happen by producing and launching a simple yet effectivesearch engine optimization (SEO) strategy for your company.
Content Strategy
Becausekeywords link your website to search engines, content matters. That goes for aging content that may lack relevance. We update content, old and new alike, with new keywords.
Domain Evaluation
Age is also important with your domain. The older the domain, the harder it is for search engines to find you. This iswhy we look at any domain issues and fix them.
Host Check
Visitors may have issues with your website, depending on the host. We examine all host issues and work with them to fix any problems.
Continual Tests
Webmasters may update your website with new content regularly, which can, unfortunately, cause interference with search engines. We regularly use tools that alert us if your website has this issue.
Connect
With Us
We care about taking your business to new heights. Call, email, or write to us for a free consultation. We respond within 24 hours, including weekends and holidays.
JR Marketing Group | Phone: 1300 334 590 | Email: info@jrmg.com.au
We made them happy. You could be next!
If we haven't convinced you yet, maybe a few words from our clients will!
If you want to increase your Search Engine Optimisation you couldn't be faulted for thinking it's a minefield and not knowing who is legit and who isn't. I've used JR Marketing Group and they have been great. I have known Josh for quite a few years and can highly recommend his services. So if you need a better google ranking get in touch with him.

Matthew Moate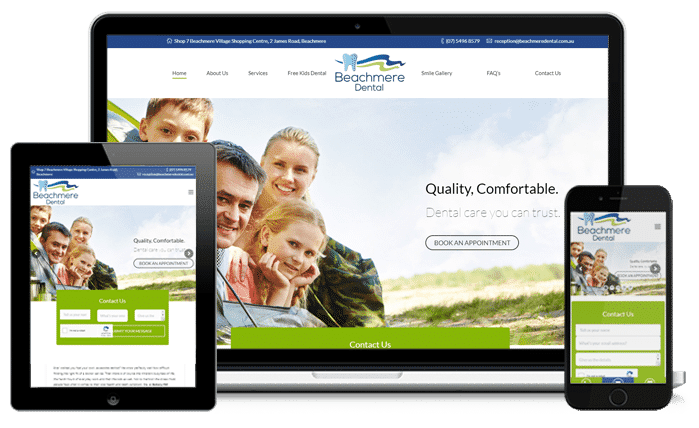 Thanks heaps to Josh and the team for their help with the new Deaf Poker Australia website. They did a fantastic job, with the layout of the new site and have provided great support to us in order to get used to the site management software. I would highly recommend them to anyone who is looking for affordable yet polished and professional website design.

Landon Blackhall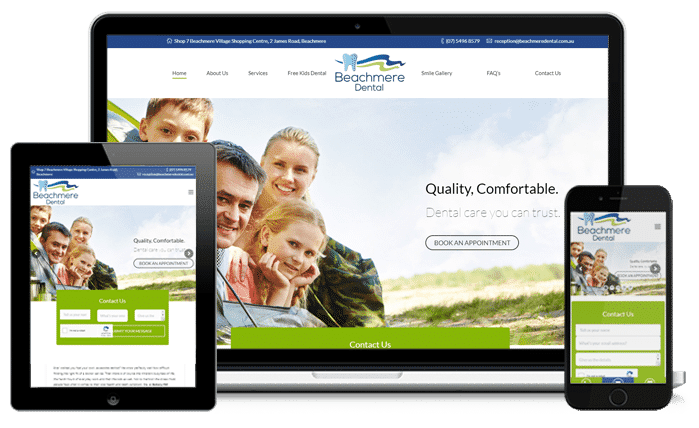 Hey Josh, just want to thank you. I was told about how good you were at your online marketing, but now that I have seen it first hand I can see why you have received so many accolades.
Thanks so much for the help you have given me with Beachmere and also with opening our second clinic. I wouldn't be able to do it without you. Thanks again.

Dr Elwynn Heah
Dentist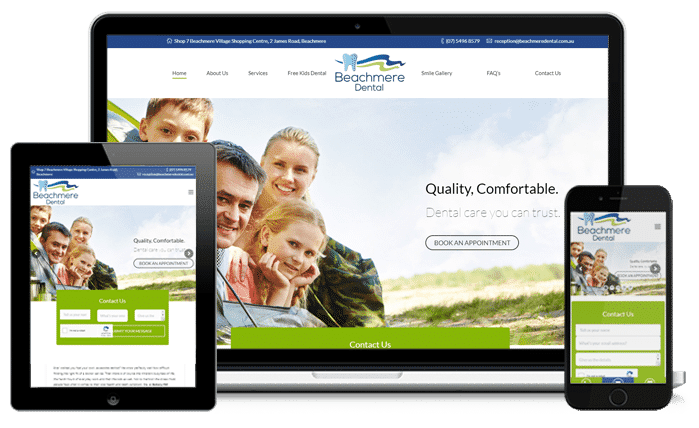 Just a few of our many happy clients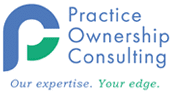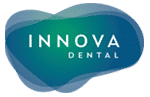 Contact Us For Your Free Site Analysis